medcom.id, Jakarta
: South Korean game developer, Gamevil, recently released a mobile game titled Kingdom of War in Indonesia.
The game is inspired by popular television series, Game of Thrones. It takes place in medieval era where kingdoms have wars against each other.
It has several features. One of them is war between guilds.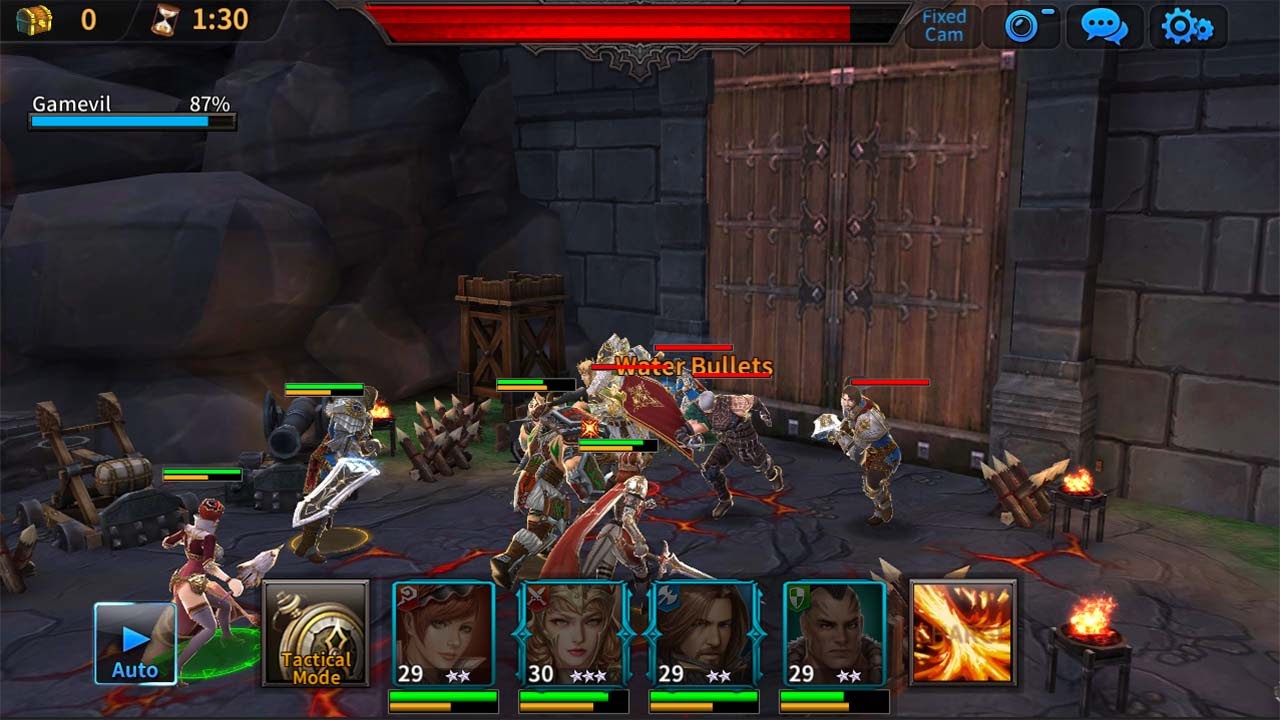 Besides that, it also have lots of quests. There are daily quests, weekly quests as well as special quests.
Kingdom of War has been equipped with Indonesian Language interface. So, Indonesian players can easily learn the gameplay.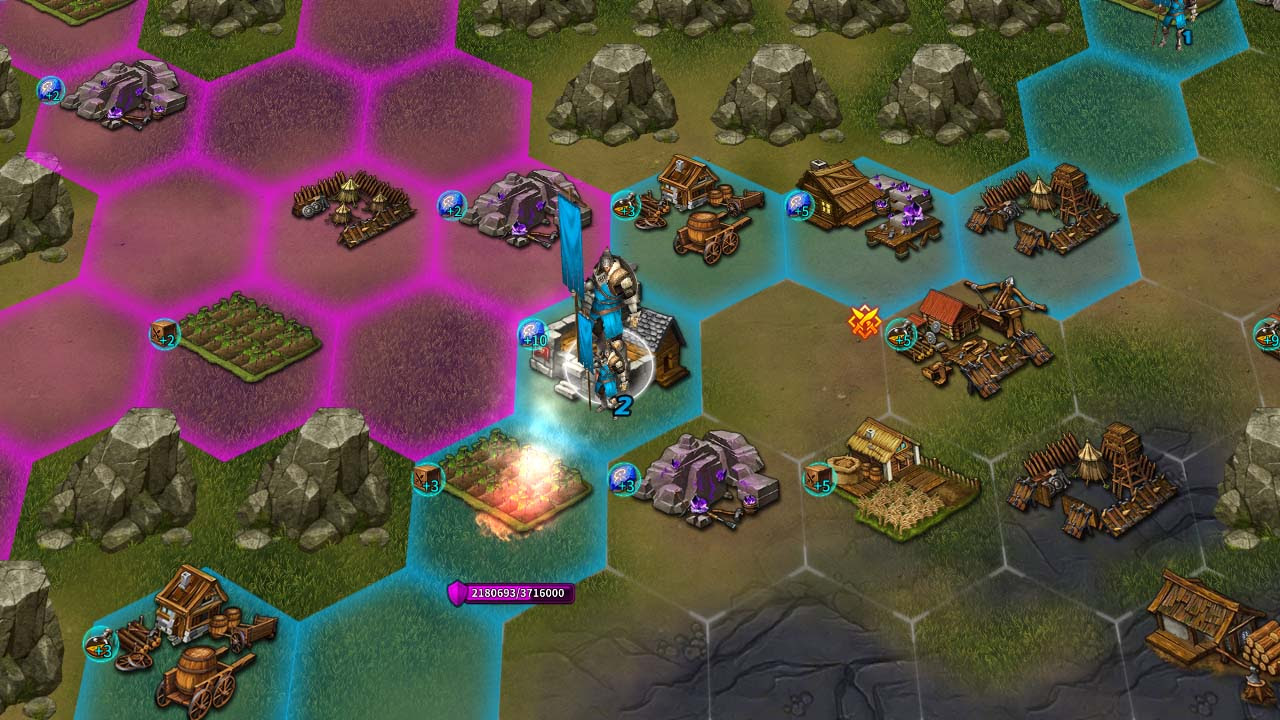 It is available in Google Play Store and Apple's App Store.
(WAH)