Domestic and foreign investment realization in Indonesia grew by 3.1 percent year-on-year to Rp176.3 trillion in the second…

Finance Minister Sri Mulyani Indrawati today inspected Soekarno-Hatta International Airport (SHIA) ahead…
BREAKING NEWS
President Joko "Jokowi" Widodo today gathered his economic team to discuss about the rising global economic uncertainty.

The National Mandate Party (PAN) has confirmed Administrative and Bureaucratic Reform Minister Asman Abnur will resign from his position.

President Joko "Jokowi" Widodo has instructed the State-Owned Enterprises Ministry to increase cement and steel supplies…

The Coordinating Ministry for Political, Legal and Security Affairs has prepared measures to eradicate hotspots ahead of the upcoming…

Brandconnect

Wuling Motors (Wuling) genap beroperasi satu tahun di industri otomotif Indonesia, dan mencatatkan peningkatan penjualan setiap bulan.

President Joko "Jokowi" Widodo may replace Administrative and Bureaucratic Reform Minister Asman Abnur after the National…

The ASEAN Coordinating Centre for Humanitarian Assistance on Disaster Management (AHA Centre) has delivered 30 tonnes of aid for victims…

President Joko "Jokowi" Widodo today traveled to Lombok, West Nusa Tenggara to visit the victims of Lombok earthquake.

PDI Perjuangan politician Pramono Anung has claimed that former Constitutional Court chief justice Mahfud MD and West Nusa Tenggara…

Finance Minister Sri Mulyani Indrawati has prepared measures to address volatile global financial markets.

Brandconnect

Semua fans mendapat kesempatan berfoto dan mendapatkan tanda tangan Jonathan Rea.

Vice President Jusuf Kalla today confirmed that he is ready to join President Joko "Jokowi" Widodo's campaign team.

The Jakarta Regional Legislative Council (DPRD) should hold a voting to select Jakarta Vice Governor Sandiaga Uno's replacement,…

Coordinating Minister for Economic Affairs Darmin Nasution believes that investment growth could reach seven percent in the second…

President Joko "Jokowi" Widodo has rescheduled his planned visit to earthquake-devasatated Lombok island.

Incumbent President Joko "Jokowi" Widodo and his running mate Ma'ruf Amin are scheduled to take a health examination…

Brandconnect

Siswa-siswi SD di Kupang, Nusa Tenggara Timur, menyadari betapa pentingnya membaca buku.

The West Nusa Tenggara provincial administration has decided to extend the emergency period in earthquake-devastated Lombok island…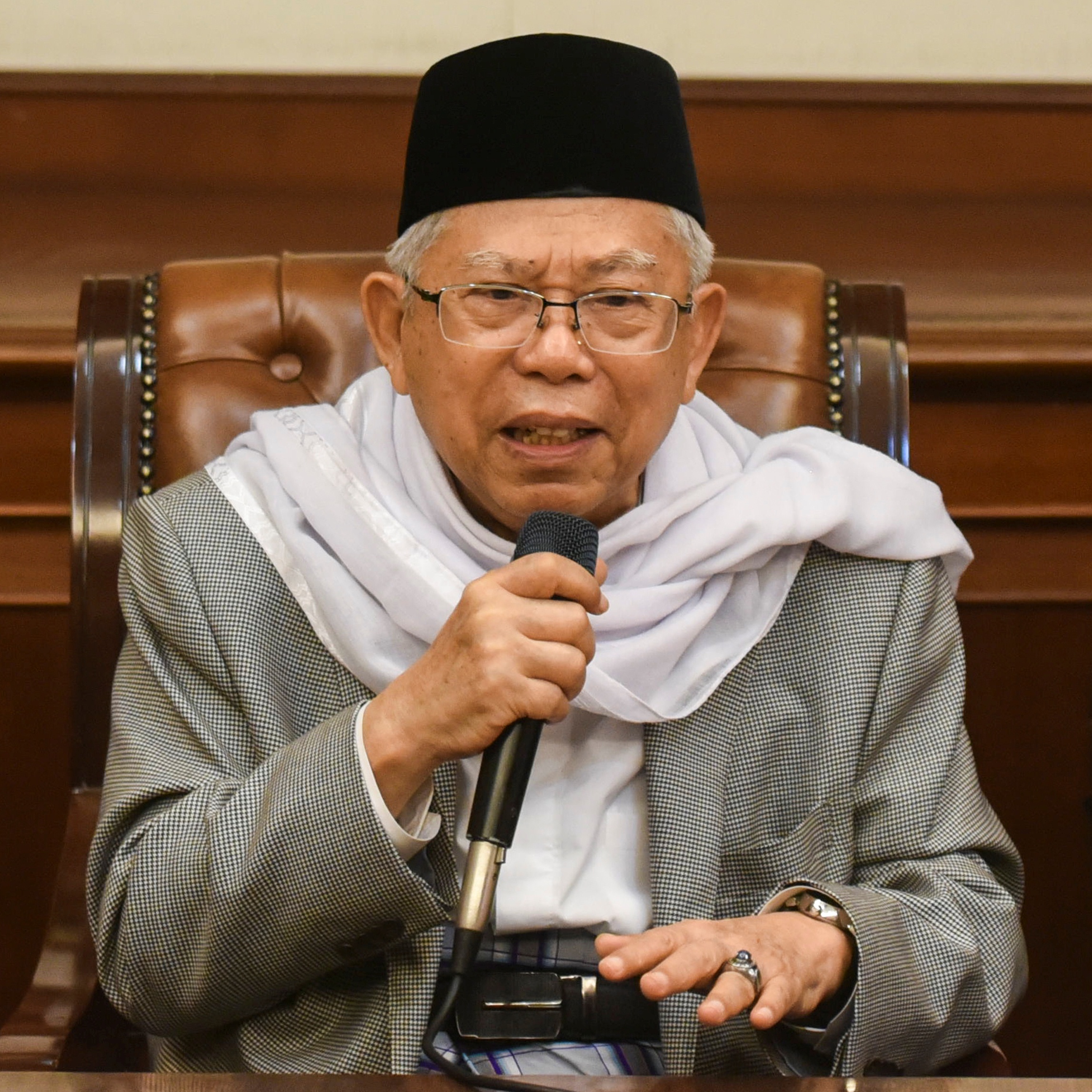 MARUF AMIN
Pilpres 2019 merupakan pertaruhan calon petahana Presiden Joko Widodo untuk melanjutkan kepemimpinan dua periode. Dalam konstelasi perebutan suara, jumlah pemilih muda ternyata lebih dari 30%. Jumlah itu tidaklah sedikit, sehingga pasangan Jokowi-Ma'ruf menyiapkan strategi untuk menggaet generasi milenial ini.
The National Counterterrorism Agency (BNPT) has prepared various programs to deradicalize Jamaah Ansharut Daulah (JAD) supporters.

The Jamaah Ansharut Daulah (JAD) organization has been officially dissolved by the South Jakarta District Court due to its terrorist links.
//= $vkanal;?>