Indonesia's Central Statistics Agency (BPS) announced that the country's trade surplus stood at $130 million in…

Confidence among Japan's biggest manufacturers is at an 11-year high, a key central bank survey…
BREAKING NEWS
The Jakarta Interbank Spot Dollar Rate (JISDOR) depreciated by 0.06 percent, or 8 points, from Rp13,565 per dollar to Rp13,573 per…

The Jakarta Commposite Index (JCI) increased by 0.09 percent, or 5.77 points, to 6,119.42 on Friday, December 2017.

Zimbabwe's former president Robert Mugabe, who was ousted from power last month, visited a Singapore hospital Friday during a…

The Jakarta Composite Index (JCI) decreased by 0.47 percent, or 28.52 points, to 6,085.13 in the morning session on Friday, December…

Brandconnect

Siswa-siswi SD di Kupang, Nusa Tenggara Timur, menyadari betapa pentingnya membaca buku.

President Joko Widodo stated here on Monday that deregulation is key to prevent corruption.

Traction control works in opposite of the anti-lock braking system (ABS) that functions to prevent the wheels from stopping.

TWI is the final limit of usage, with the height (thickness) of 1.6 mm.

The White House on Tuesday denied that President Donald Trump's financial records had been subpoenaed from Deutsche Bank by the…

The House of Representatives passed the legislation by a unanimous voice vote.

Brandconnect

Kongres ke-3 Asosiasi Mahkamah Konstitusi se-Asia menghasilkan Bali Declaration.

Outgoing Military Chief General Gatot Nurmantyo stated that his successor is expected to be able to cope with more complex challenges.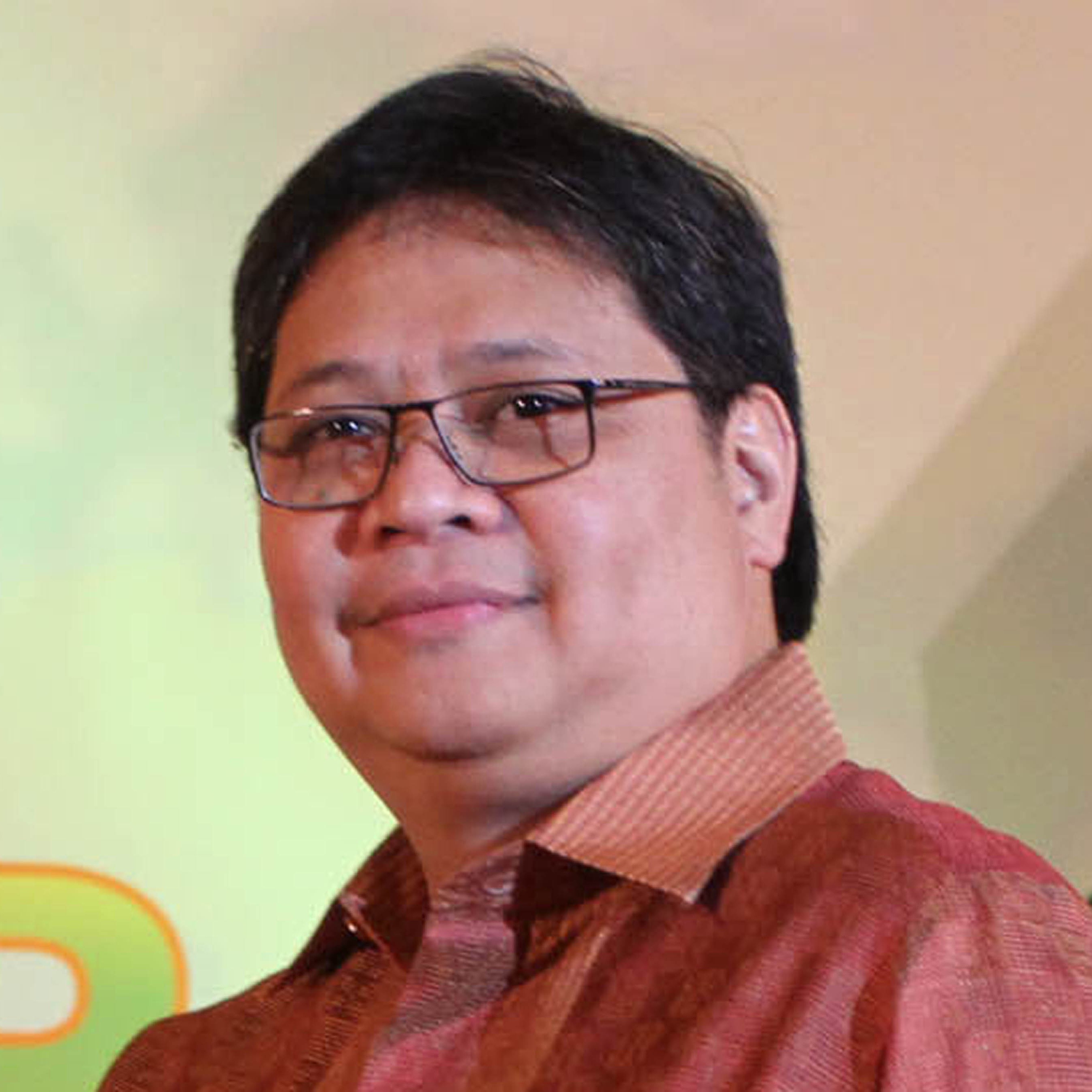 AIRLANGGA HARTARTO
Bakal calon gubernur Jawa Barat Ridwan Kamil (Emil) mengucapkan selamat kepada Airlangga Hartarto yang terpilih menjadi Ketua Umum DPP Partai Golkar.
Two women pleaded not guilty Monday to murdering the half-brother of North Korea's leader, at the start of their trial in Malaysia over the Cold War-style…

Confidence among Japan's biggest manufacturers has jumped to its highest level in a decade, a key central survey showed Monday, as the world's…