medcom.id, Shenzhen
: If you have Rp10 million to purchase a smartphone, which brand comes up first in your head?
Apple and Samsung are the most popular high-end brands. But what about Huawei?
Huawei is not as famous as Apple and Samsung in Indonesia. Most Indonesians associate Huawei with cheap mobile phone products.
Bagaimana tanggapan anda mengenai artikel ini?
In the other hand, Huawei is the third largest mobile phone company in the world. It produced 106.6 million units last year.
It is one of the few companies which makes its own chipset due to its advanced research and development.
Marketing Director of Huawei Consumer Business Group Ellen Anggraeni said the company wants to increase its presence in Indonesia. Currently, its market share in the country is only around two percent.
"We want to reach five percent this year and 10 percent next year," she said to Metrotvnews.com at Huawei headquarters in Shenzhen, China, last week.
Indonesia is an open market which means mobile phone companies sell their products directly to consumers. It is different with the United States and Europe where they sell their products through telecommunication operators.
Such business model is very challenging. It involves a lot of parties like main distributors and small dealers. The company also have to build service centers in many locations.
Huawei currently has 27 service centers in 26 Indonesian cities. It is not sufficient for market as big as Indonesia. Ellen mentioned that the company are developing sales chain up to the county level.
The company is also preparing its premium products for Indonesia. It recently introduced Huawei P9 in the country.
"P9 can compete with any premium products in the market," Executive Vice President of Emerging Consumer Business Group Colin Giles to several Indonesian media.
"The price is more affordable, but the performance is similar with other premium products," he continued.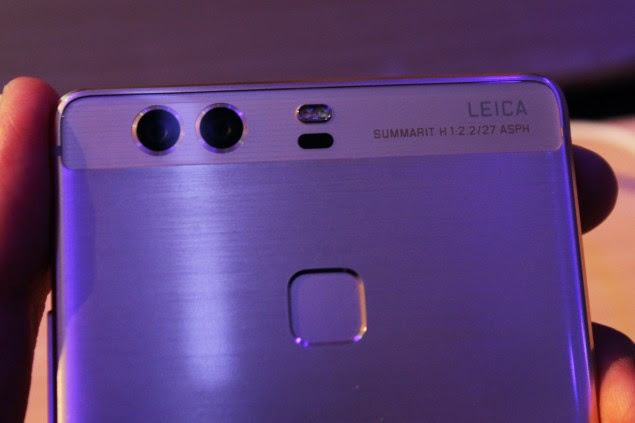 Why is Huawei adamant to enter premium segment dominated by Apple and Samsung?
"We have to provide premium products to survive longer in the industry. Cheap (products) don't bring sustainable longevity," Giles explained.
Giles said the company will try to redefine its image in Indonesia. He believes Huawei can be dominant force like Samsung and Apple.
"there is a chance to step into this industry if you can present the innovation, high quality products and building your brand," he stated.