Police arrest Suspected Terrorist in Karanganyar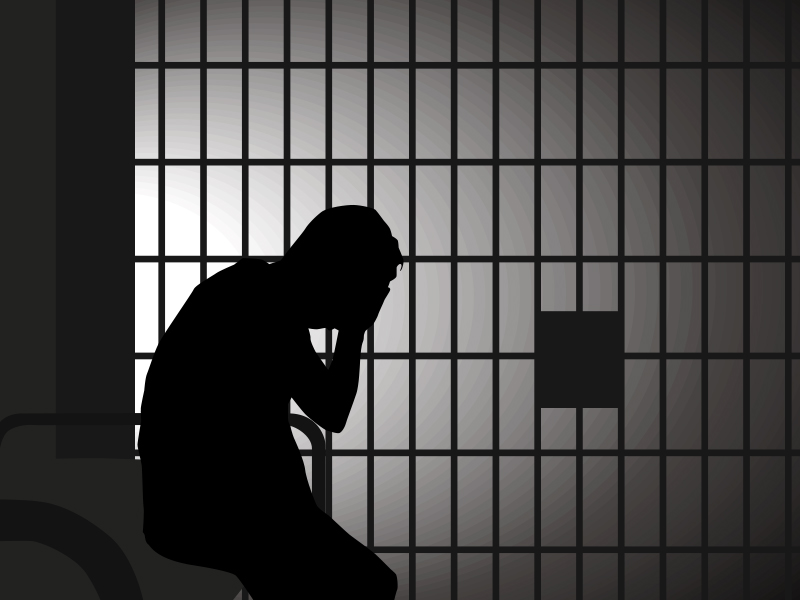 Jakarta:
The Police Special Detachment 88 Anti-Terror (Densus 88) arrested a suspected terrorist in Gondangrejo, Karanganyar, Central Java on Monday, June 4, 2018.
"The operation was carried out in the morning," Karanganyar Police head Adjunct Senior Commissioner Henik Maryanto said.
"The suspect is a part of Jamaah Ansharut Daulah (JAD) terror network," he added.
Last month, JAD carried out a series of suicide bombing attacks at three churches and a police station in Surabaya. It killed 28 people, including 13 attackers.
In the same month, the group carried out a sword atack at a police station in Pekanbaru. The incident killed a police officer and four attackers.
ISIS later claimed responsibility for the terror attacks in the two cities.
(WAH)