Govt Waiting for Right Moment to Execute Aman Abdurrahman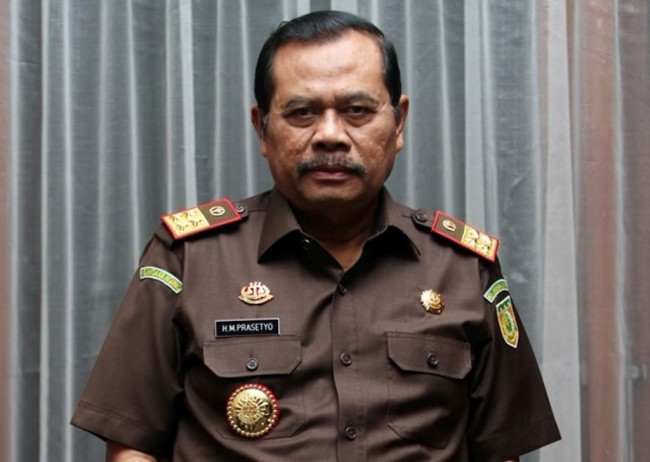 Jakarta:
Attorney General M Prasetyo has revealed that his office is still waiting for the right moment to execute terrorism convict Aman Abdurrahman.
"We are still waiting. We will see," said Prasetyo in Jakarta on Friday.
"So, we will fulfill all his legal rights. After that, We will start to think about his execution," Prasetyo added.
The radical cleric was sentenced to death on June 22. He was proven guilty of masterminding the 2016 Thamrin bombings as well as other terror activities.
Aman is widely known as the founder of Jamaah Ansharud Daulah (JAD) terror network. He is also considered as the de-facto leader of ISIS in Indonesia.
"He personally doesn't want to appeal the decision," Aman's lawyer Asrudin Hatjani told reporters after the trial.
(WAH)