New University Graduates Add to Indonesia's Unemployment Problem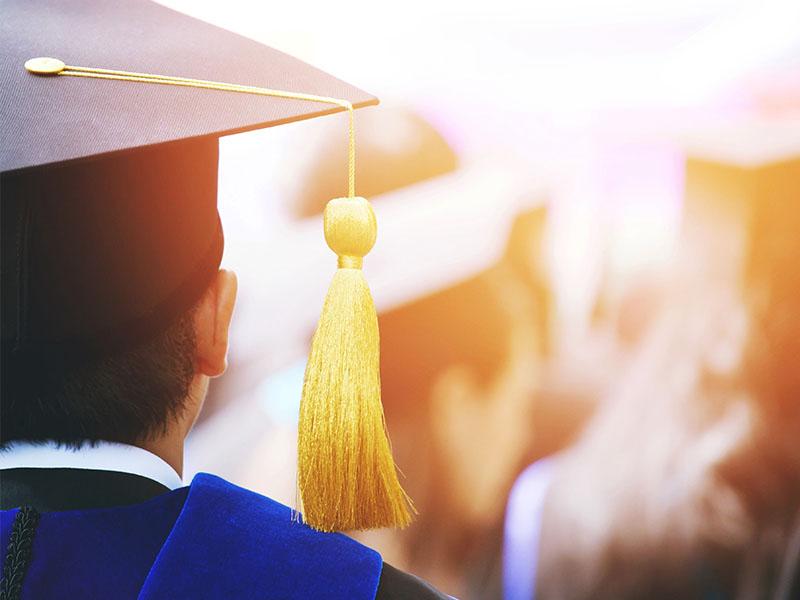 Jakarta:
Hundreds of new university graduates have added to Indonesia's unemployment problem every year.
There are around one million university graduates every year and at least 100,000 of them failed to find jobs, Director General of Learning and Student Affairs of the Ministry of Research, Technology and High Education Institutes Prof Intan Ahmad said here on Tuesday.
"This is something to be addressed by universities how to create a curriculum relevant to the need of the industries," the professor said.
Intan said there are university graduates who could easily find jobs, but there are many who failed to find jobs long after their graduation.
"High educational institutes, therefore, should not give illusion to their students," he said.
He said there had been a research carried out in Europe participated in by 25 countries and 8,000 campuses. The research showed that only 50 percent of the graduates were ready to work.
Industries need workers having a combination of skills different from previously. Prospective workers need not only to be smart but they also needed other skills such as leadership and writing skill.
"Campuses, therefore, need to sit together with industries to discuss this," the professor said.
Industries needs graduates different from those turned out by campuses, he said, adding, the educational system has not responded to the fourth industrial revolution.
"We have to prepare graduates to be ready to fill working vacancy, which may not be available at present," he said.
One deficiency among university graduates in the country is lack of writing skill, he said.
The reason is that writing obligation is only given when the students are about to finish their studies, he said.
In other countries students have writing obligations in every semester, he added.
In addition, poor quality is still a big problem, he said, adding only 11 of 333 private tertiary educational institutions in Jakarta having a accreditation.
There are however, some which are internationally accredited and the quality is not below that of state owned universities, he said.
(Antara)
(FJR)
//=$vcomment;?>