Shooting Incident in Nduga Leaves at Least 20 People Dead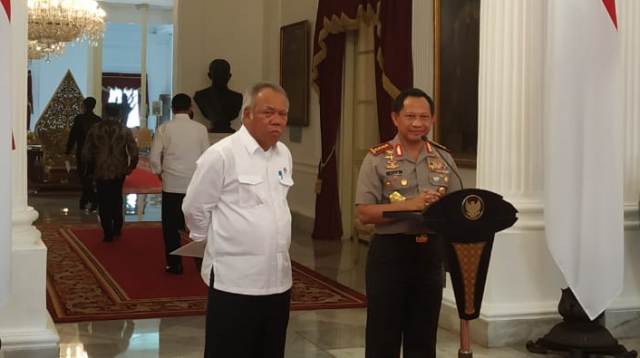 Jakarta:
The National Police has confirmed that at least 20 people were killed after a shooting incident targeting a bridge construction project in the Papuan regency of Nduga last week.
"19 of them were construction workers. The other one was a military officer," National Police chief General Tito Karnavian told reporters on Wednesday.
According to authorities, the assailants attacked the bridge construction site twice. Besides that, the perpetrators also attacked a military post in the area.
"The military personnel fought back against the attackers. They succeeded to push back the attackers," the National Police leader added.
Developed by construction company PT Istaka Karya, the bridge is part of Trans-Papua highway. The project is located near Yigi and Aurak rivers.
"We are still chasing the suspects. It is still on going," the former Jakarta Police head added.
(WAH)