Apindo Expects 5.2% Economic Growth in 2019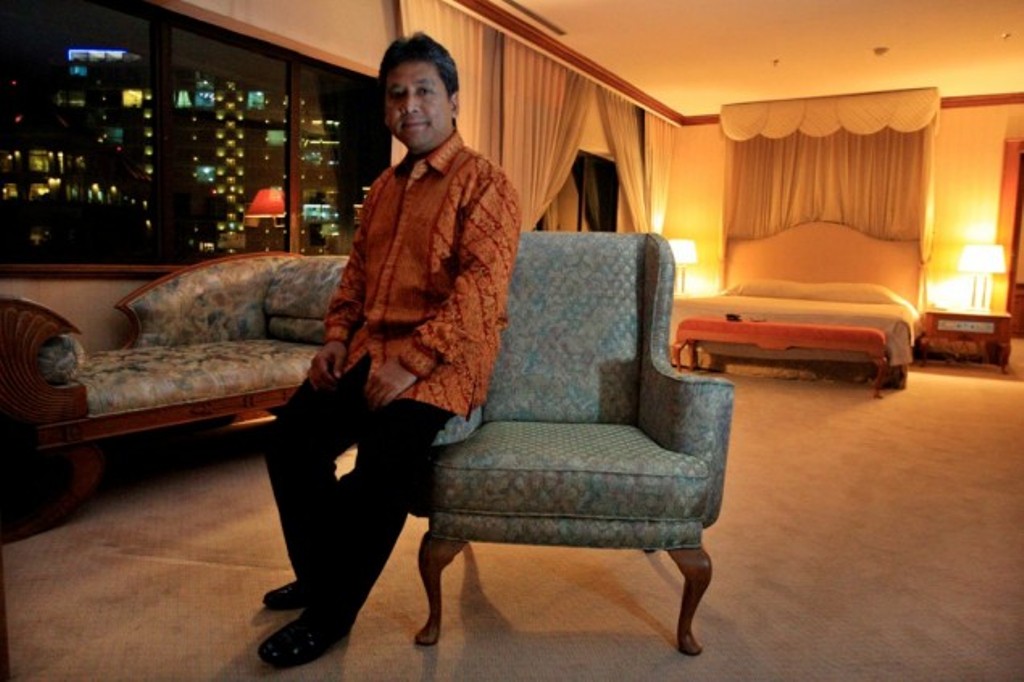 Jakarta:
The Indonesian Employers Association (Apindo) has predicted that the Indonesian economy could grow by around 5.2 percent next year.
"Our estimation is more conservative. The official target is around 5.3 percent," Apindo chairman Hariyadi Sukamdani told reporters on Wednesday.
According to the Central Statistics Agency (BPS), Indonesian economy grew by 5.17 percent year-on-year in the third quarter of 2018. Cumulatively, the economy also grew by 5.17 percent in the first three quarters of 2018.
Last month, the government announced the sixteenth economic policy package. According to reports, the policy package comprises expansion of the tax holiday program, adjustment of the negative investment list (DNI) and strengtheninng of rules on repatriating revenue from resource exports.
"The economic team may change next year. The new cabinet will start in October 2019," he said.
Indonesia will hold the first ever simultaneous presidential and general elections on April 17. Voters will pick the president and lawmakers on the same day.
(WAH)