Japan Business Confidence Hits Decade High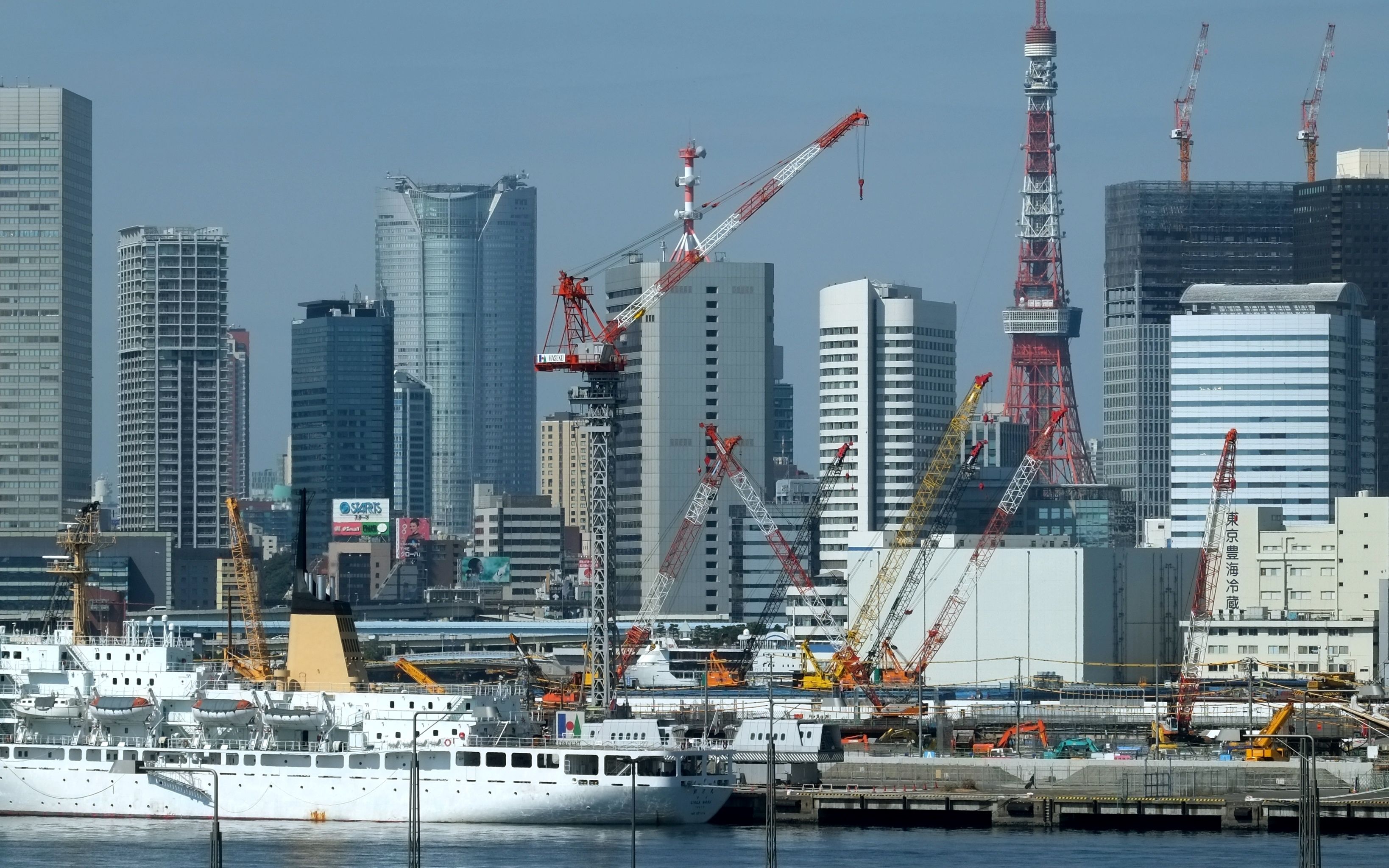 medcom.id, Tokyo:
Confidence among Japan's biggest manufacturers has jumped to its highest level in a decade, a key central survey showed Monday, as the world's number three economy picks up pace.
The report comes after a batch of broadly positive economic data on Friday, including better-than-expected factory output, that offered up some good news for Prime Minister Shinzo Abe as he faces a national election on October 22.
The Bank of Japan's Tankan report, a closely watched quarterly survey of more than 10,000 companies, showed a reading of 22 among major manufacturers in its latest report, the highest since September 2007 when the headline figure sat at 23.
The latest survey also handily beat market expectations for a reading of 18.
The report, the broadest indicator of how Japan Inc is faring, marks the difference between the percentage of firms that are upbeat and those that see conditions as unfavourable.
The mood among major manufacturers, who plan to boost capital spending by 14.1 percent year on year, has now risen for a fourth straight quarter.
The index for non-manufacturers came in at 23, unchanged from the previous Tankan, and sitting at its highest level since the final quarter of 2015.
The upbeat survey underscores how Japan's prospects have been improving on the back of strong exports, with investments linked to the Tokyo 2020 Olympics also giving the economy a shot in the arm.
"The continued improvement in business conditions in today's Tankan points to robust economic growth," research house Capital Economics said in a commentary after the report was published.
Abe swept to power in late 2012 on a pledge to cement a lasting recovery in the once booming economy with a growth plan dubbed Abenomics.
The scheme, a mix of aggressive monetary easing and huge government spending along with reforms to the economy, fattened corporate profits and sent the stock market higher.
But it has failed in the goal of shrugging off the deflation that has plagued Japan for years and held back growth.
Sales tax hike
Japan's latest inflation rate of 0.7 percent is still nowhere near the Bank of Japan's 2.0-percent target, despite years of record monetary easing.
However, the economy expanded in the April-June period, capping off six straight quarters of gains in its longest winning streak in over a decade.
Abe's record on the economy will be among the issues that voters are sure to consider in the vote this month.
"It is difficult to say how much continued monetary easing has been contributing to this economic improvement," said Takeshi Minami, chief economist at Norinchukin Research Institute.
"It's thanks to a recovering overseas economy while domestic demand has also rebounded.
"Given that the election is coming, the ruling coalition will stress the achievements of Abenomics," he added.
Another key issue is a planned sales tax hike in 2019.
Abe has said he would press on with the levy rise, even after the economy was pushed into a brief recession following a 2014 tax hike.
(AFP)
(WAH)
//=$vcomment;?>