Indonesian Diplomats Have Met with Adelina's Agent: FM Retno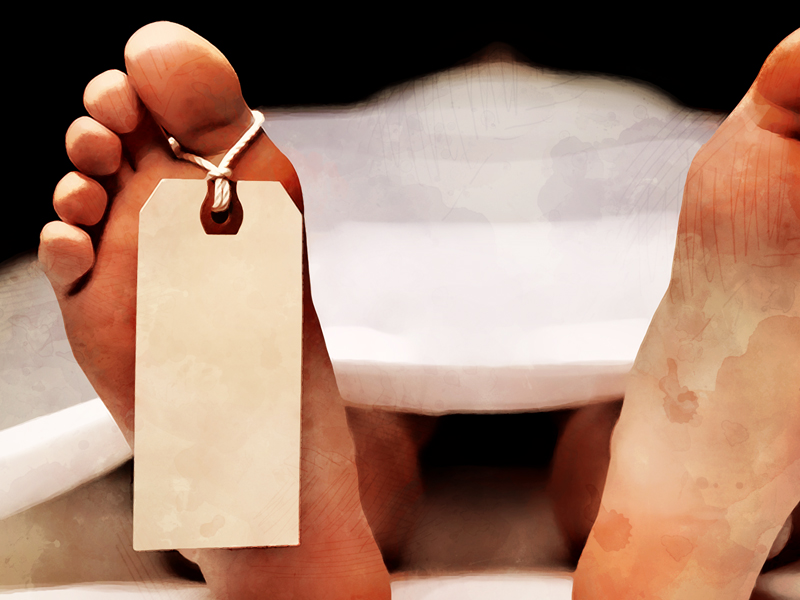 Jakarta:
The Indonesian Consulate General in Penang (KJRI) Penang) has met with the agency that recruited Adelina Jemirah to work in Malaysia.
"The agency has agreed the compenstation. We have received the money," said Foreign Minister Retno Marsudi in Central Jakarta on Wednesday afternoon.
Adelina was allegedly abused by her employers in Penang. She was reportedly found with severe injuries at her employers' home.
The 21-year-old maid passed away at a local hospital on Sunday. She died of multiple organ failure due to anemia.
"We will take the body. We are still waiting for the post-mortem." the top dpilomat added.
The Malaysian police have detained three of her employers last week. They are still gathering pieces of evidence for the case.
(WAH)