Lawmakers Pass Revised MD3 Law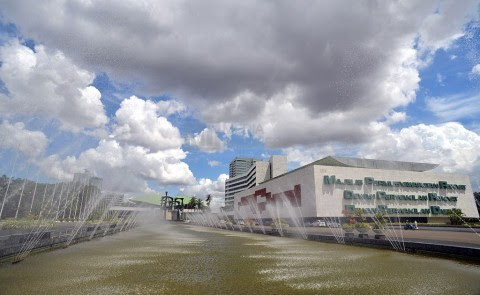 Jakarta:
Lawmakers passed the amended Legislative Bodies (MD3) law during a plenary meeting on Monday afternoon.
As many as eight parties supported the bill during the plenary meeting. On the other hand, PPP and NasDem chose to walk out from the plenary meeting.
"In theory, it should be in line with the roadmap. Unfortunately, in reality, it is very pragmatic," NasDeM politician Johnny G Plate said.
The new law will add one more House of Representatives (DPR) deputy speaker position. It will also add additional three People's Consultative Assembly (MPR) deputy speaker seats.
The DPR deputy speaker position is given to PDIP. Meanwhile, the MPR deputy speaker seats are given to PDIP, Gerindra Party and PKB.
(WAH)
//=$vcomment;?>