Transportation Minister to Meet Boeing Representatives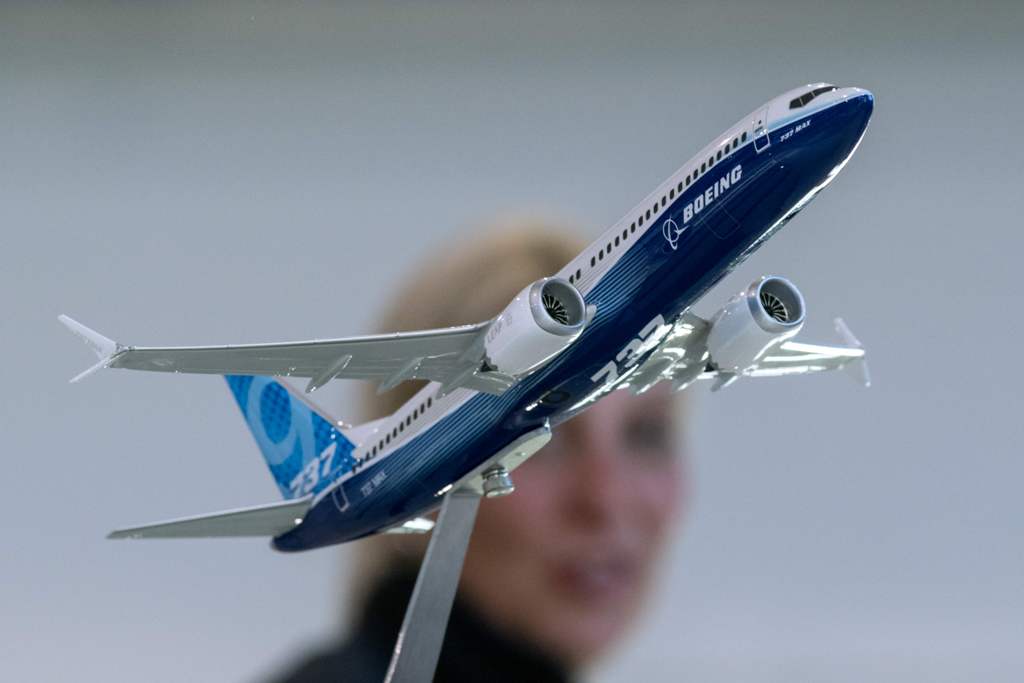 Jakarta:
Transportation Minister Budi Karya Sumadi has scheduled a meeting with the representatives of the Boeing Company later this week.
"We will have a discussion with Boeing. We will hold a meeting in one or two days," he told reporters on Thursday.
Lion Air flight JT610 crashed in waters near Karawang on Monday morning. It went down in waters about 30-35 metres deep.
The aircraft departed from Jakarta to Pangkalpinang at 06:20 AM Western Indonesia Time (WIB). It lost contact with air traffic control around 13 minutes after taking off.
The flight was carrying a total of 189 passengers and crew members. It was operated by Boeing 737 MAX 8 registration PK-LQP.
"We have inspected all Boeing 737 Max 8 airplanes since Monday. The inspection has showed that all 11 airplanes are airworthy," he stated.
(WAH)