MK Rejects Judicial Review on Presidential Threshold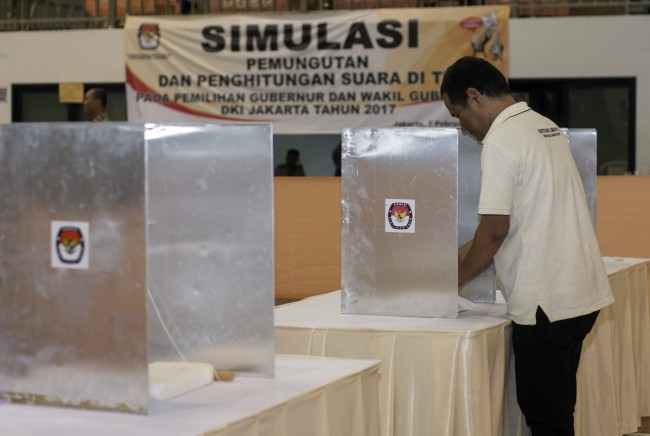 Jakarta:
The Constitutional Court (MK) on Thursday rejected the judicial review that challenges the presidential threshold requirement.
"We reject the request regarding the issue," MK chief justice Arief Hdayat said.
According to Article 222 of the General Election Law, a presidential candidate must be nominated by a party or coalition of parties that have secured at least 20 percent of the seats in the House of Representatives or 25 percent of the popular vote.
"The mentioned article is in line with the presidential system mandated by the 1945 Constitution," MK judge Maria Farida Indrati explained.
The judicial review was filed by Idaman Party chairman Rhoma Irama last year. Similar judicial reviews were filed by several politicians, political scholars and lawyers in the past few months.
Indonesia will hold simultaneous regional elections in June 2018. The country will hold simultaneous legislative and presidential elections in April 2019.
(WAH)
//=$vcomment;?>