KPK Unveils Anti-Corruption Learning Center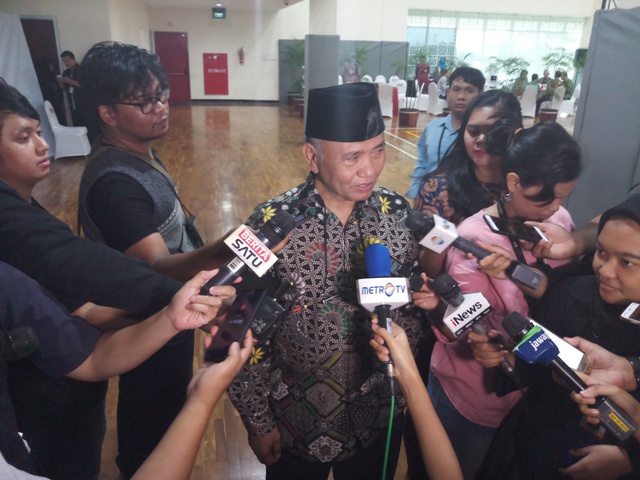 Jakarta:
The Corruption Eradication Commission (KPK) unveiled the Anti-Corruption Learning Center at KPK C-1 Building, Kuningan, South Jakarta on Monday, November 26, 2018.
"We officially opened the Anti-Corruption Learning Center at this building today," KPK chariman Agus Rahardjo told reporters after the unveiling ceremony.
According to various opinion polls, KPK is the most popular government agency in the eyes of the public. Nevertheless, the agency is still restricted by limited budgets and a small number of total staff.
"We are aware that human resources development should be our main priority," he added.
Earlier this month, KPK arrested Pakpak Bharat regent Remigo Yolando Berutu in a sting operation in the city of Medan. Not Long afterward, KPK named the local leader as a suspect in an bribery case.
"It is our 27th sting operation in 2018," Agus told reporters last week.
(WAH)