PKS Won't Endorse Anis Matta: PKS Politician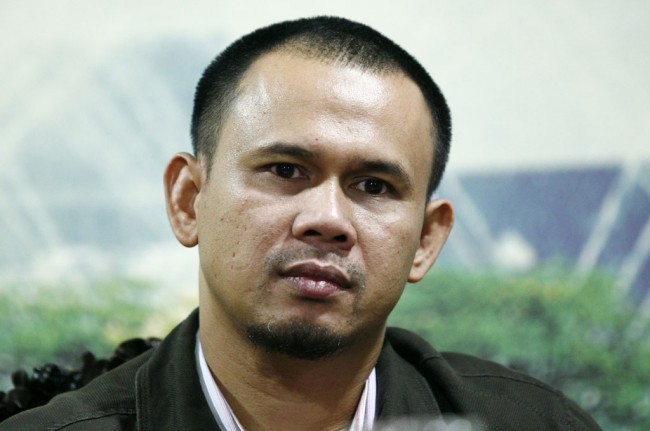 Jakarta:
PKS will not endorse its former president Anis Matta in the 2019 presidential election, PKS politician Mahfudz Siddiq revealed Thursday.
"The path of Anis Matta has been closed since the beginning," he told medcom.id.
According to him, PKS will create a coalition of parties with Gerindra Party. The party will propose former West Java governor Achmad Heryawan and the party's advisory council head Salim Segaf al-Jufri as vice presidential candidates.
"There are rumors that PKS president (Sohibul Iman) and Gerindra Party chairman Prabowo have held private meetings," he added.
According to some politicians, Gerindra Party, PKS and PAN may announce their coalition in the near future. The three parties worked together in the West Java gubernatorial election.
The Election Law states a candidate must secure 20 percent of all seats in the House of Representatives or 25 percent of the national vote to be able to participate in the presidential election.
(WAH)