Unity is Our Biggest Asset: Jokowi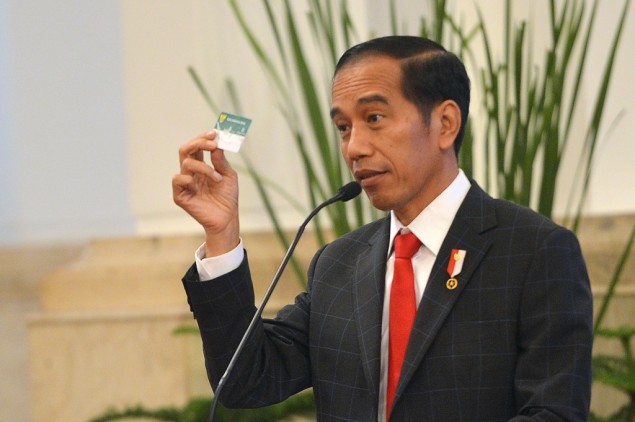 Jakarta:
President Joko "Jokowi" Widodo has urged all groups to prevent social tensions ahead of the 2019 general and presidential elections.
"Our biggest assets are the unity, harmony and fraternity in the country," said Jokowi in Bambu Apus, Cipayung, East Jakarta on Thursday, July 26, 2018.
"The upcoming elections are the largest democratic festivities in the country," the media-savvy politician added.
Indonesia will hold the first ever simultaneous presidential and legislative elections on April 17. Voters will elect the president and members of legislative bodies on the same day.
The General Elections Commision (KPU) will open the registration of presidential candidates next month. The agency will announce the official presidential candidates later this year.
(WAH)