Baiq Nuril Can Request Clemency: Jokowi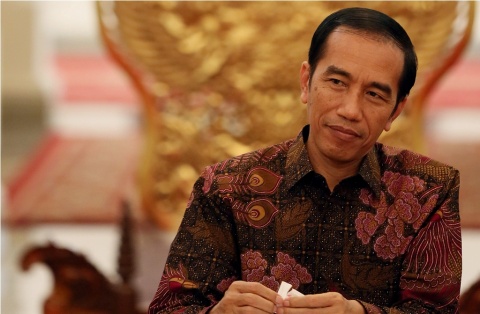 Jakarta:
President Joko "Jokowi" Widodo has hinted that he may grant clemency to a teacher who is facing jail time for defaming a man that allegedly harassed her.
Baiq Nuril Maknun was recently sentenced to six months in jail by the Supreme Court. The 37-year-old woman was found guilty of violating the Law on Information and Electronic Transactions.
Baiq has maintained her innocence despite the ruling. The West Nusa Tenggara resident is planning to file a legal review to the Supreme Court.
"In seeking justice, she can still file a legal review," Jokowi told reporters on Monday.
"If she has not received justice, she can request a clemency," Jokowi said.
Baiq worked as an administrative staff at SMAN 7 Mataram. She experienced sexual harassment from the principal of the high school.
Baiq then recorded a phone conversation with her harasser. She also reported the case to the law enforcement aparattus.
(WAH)