Jokowi Allows Johan Budi to Run in Legislative Election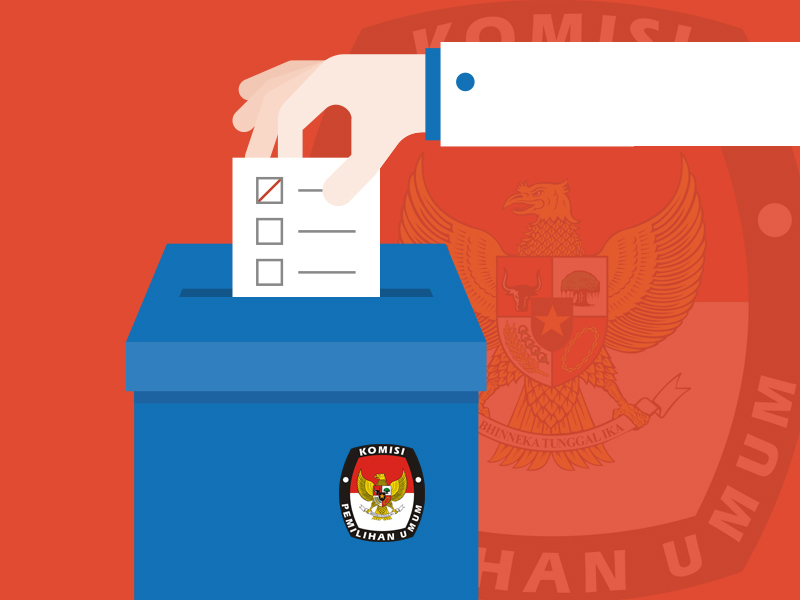 Jakarta:
President Joko "Jokowi" Widodo has permitted his spokesman Johan Budi Sapto Prabowo to run in the 2019 legislative election, Cabinet Secretary Pramono Anung said Tuesday.
"He has asked for permission from the president," Pramono told reporters.
Johan was offered the opportunity by PDI Perjuangan. He is considered as a competent and clean figure by media.
"I recently received the offer from PDI Perjuangan. I then accepted the offer after careful consideration," Johan told Medcom.id this afternoon.
"If I could become a member of the House of Representatives, I could do a lot of things for the country," he added.
Johan previously worked as the Corruption Eradication Commission (KPK) spokesperson. He started his career as a journalist.
The country will hold a simultaneous legislative and presidential elections in April 2019. The General Elections Commission (KPU) will close the registration of legislative candidates tonight.
(WAH)