Jakarta Deploys 202 Excavators to Prevent Flooding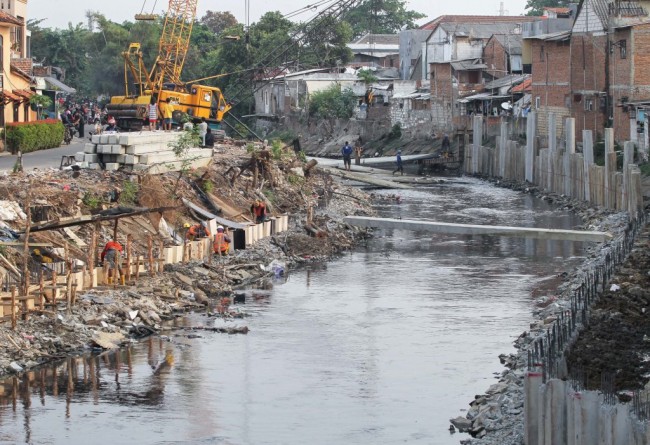 Jakarta:
The Jakarta provincial administration has deployed as many as 202 long arm amphibious excavators to prevent flooding during the rainy season.
"We have deployed 202 heavy machines. They have started their activities," Jakarta Natural Resources Agency head Teguh Hendrawan told Medcom.id on Thursday.
According to the Jakarta Natural Resources Agency, heavy machines are used to remove mud and waste from rivers and water reservoirs. Besides that, a number of measures are prepared to anticipate flooding problems in the capital city and its nearby regions.
"The heavy machines are deployed in upstream and downstream areas. They are deployed in Kampung Rambutan, Cimanggis-Brigif and Pekayon," the local official added.
"We have a number of programs. They include refunctioning, restoration, infrastructure development and preparedness programs," he added.
(WAH)
//=$vcomment;?>