Politicians Urged to Diffuse Tensions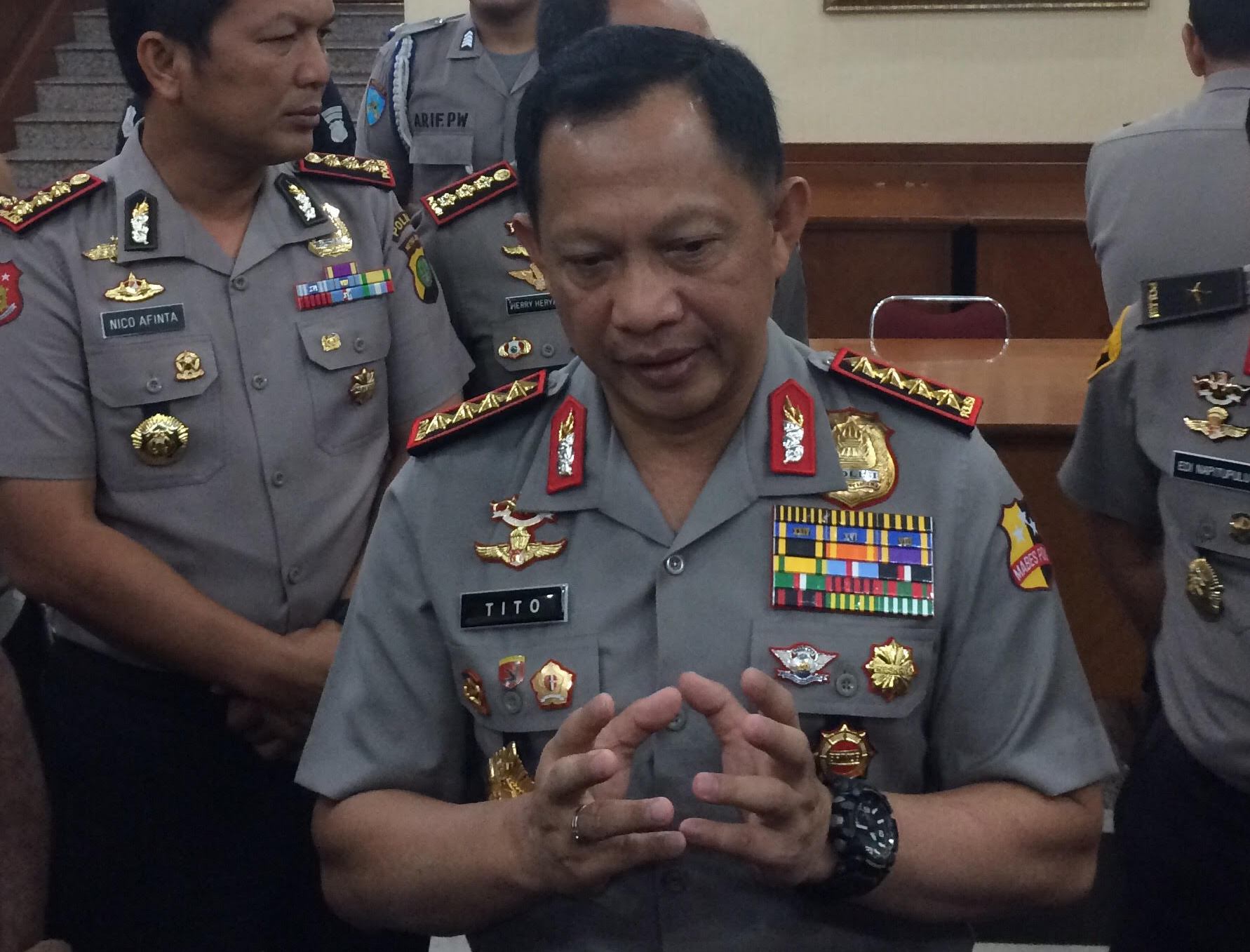 Jakarta:
The National Police has urged politicians to prevent social conflicts ahead of the 2019 simultaneous general and presidential elections.
"Of course they need to motivate their supporters, but they have to avoid social conflicts," National Police chief General Tito Karnavian told reporters on Thursday.
"We will cooperate with all stakeholders. We will guard the poll stations," the former National Counterterrorism Agency (BNPT) head added.
Indonesia will hold the first ever simultaneous general and presidential elections on April 17. Voters will elect the president and lawmakers on the same day.
The official presidential and vice presidential candidates will be announced by the General Elections Commission (KPU) on September 20. The campaign period will be held from September 23 until April 13.
(WAH)