Ministers Urged to Prioritize Human Resource Development Programs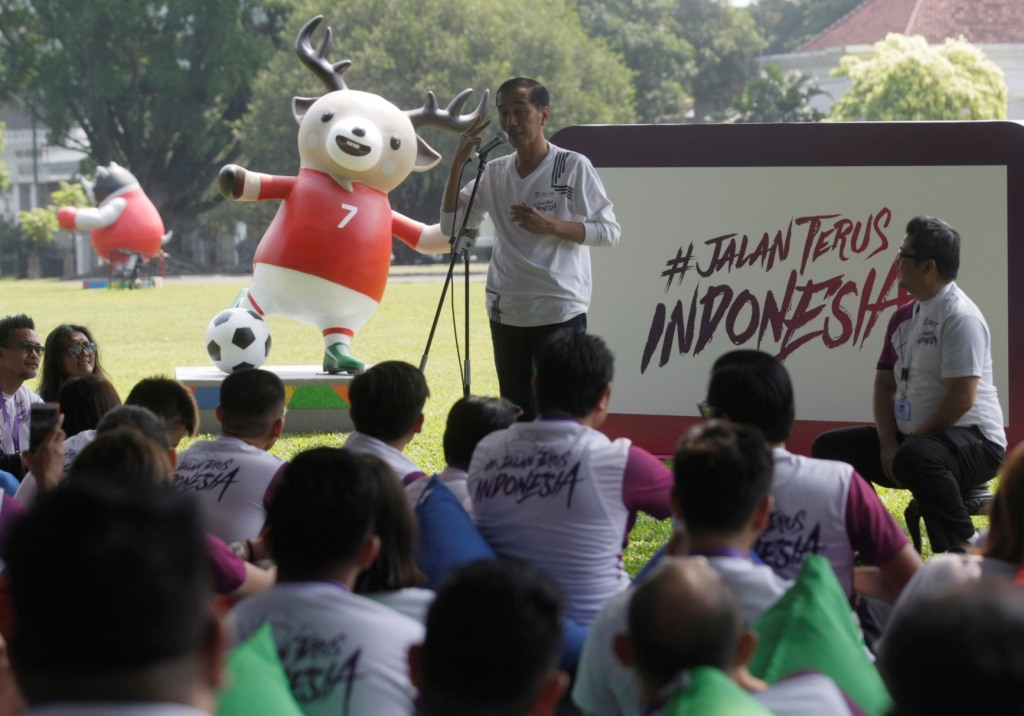 Jakarta:
President Joko "Jokowi" Widodo has urged his cabinet members to improve their human resource development programs.
Jokowi held a cabinet meeting at the State Palace this morning. He discussed about the draft of financial note and state budget for 2019 fiscal year.
"I have reiterated that we should prioritize human development," said the PDI Perjuangan politician in his opening speech on Tuesday, August 7, 2018.
I hope for better efforts to improve vocational schools, vocational training as well as school-industry partnerships," the media-savvy politician added.
In the meeting, Jokowi instructed government agencies to enlist potential human resource development programs. In addition to that, he also ordered the agencies to cooperate with their counterparts.
The cabinet meeting was attended by almost all cabinet members including Coordinating Minister for Political, Legal and Security Affairs Wiranto, Coordinating Minister for Economic Affair Darmin Nasution and Coordinating Minister for Human Development and Cultural Affairs Puan Maharani.
(WAH)