At Least 5 Dead after Flash Flood in Tasikmalaya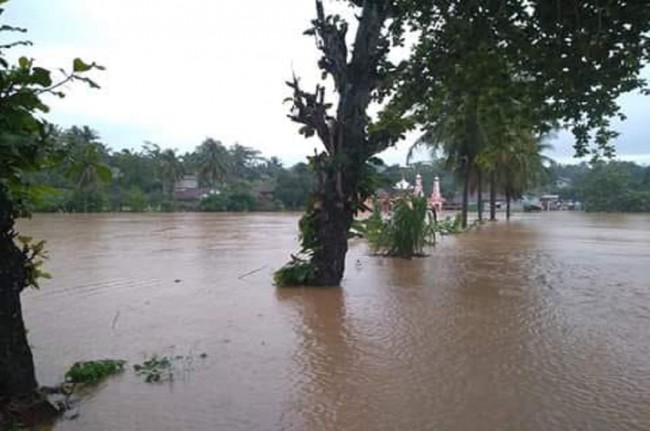 Tasikmalaya:
At least five people were killed after a flash flood in Tasikmalaya, West Java on Tuesday, November 6, 2018.
"The flash flood occured at 03:00 AM Western Indonesia Time (WIB)," Tasikmalaya Regional Disaster Mitigation Agency acting head Wawan R Effendi said.
"The height of the water was around 2-3 meters," the official added.
The flash flood damaged hundreds of houses in Cipatujah, Karangnunggal and Culemega districts. It also destroyed a bridge in Ciandum village.
The local government has deployed rescuers to the affected areas. It has brought the dead victims to the nearest medical centers.
"Many people are still missing. We are still searching for them," he added.
(WAH)