Govt Committed to Revitalize Education System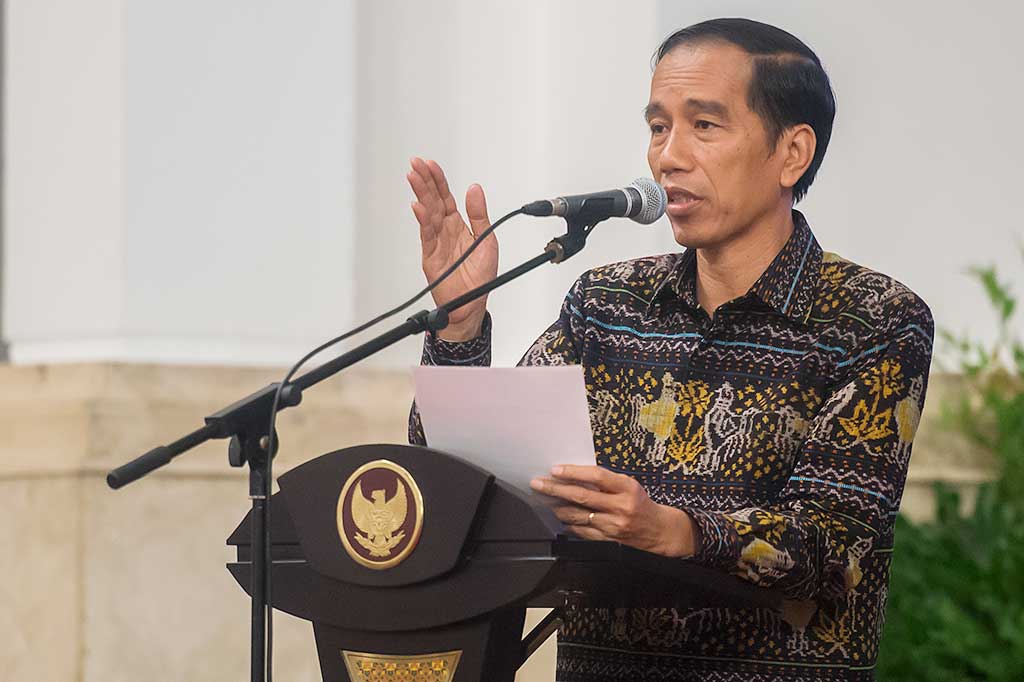 Bogor:
President Joko "Jokowi" Widodo has instructed his cabinet to implement policies that can boost human development.
"We should revitalize our vocational education institutions by accomodating industry demands and technological advancements ," Jokowi told a limited cabinet meeting on Wednesday.
"I have given an insruction to start the revamp next year," Jokowi added.
The country's open unemployment rate stood at 5.34 percent in August 2018. The number decreased by 0.16 percent compared to the same period last year.
The Central Statistics Agency (BPS) recently announced that the country's economy grew by 5.27 percent in the third quarter of 2018. It added that the country's GDP grew by 5.17 percent in the first three quarters of 2018.
"We should position our 260 million population as one of our main powers," Jokowi said.
(WAH)