16 Parties Have Agreed to Revise Political Parties Law: KPK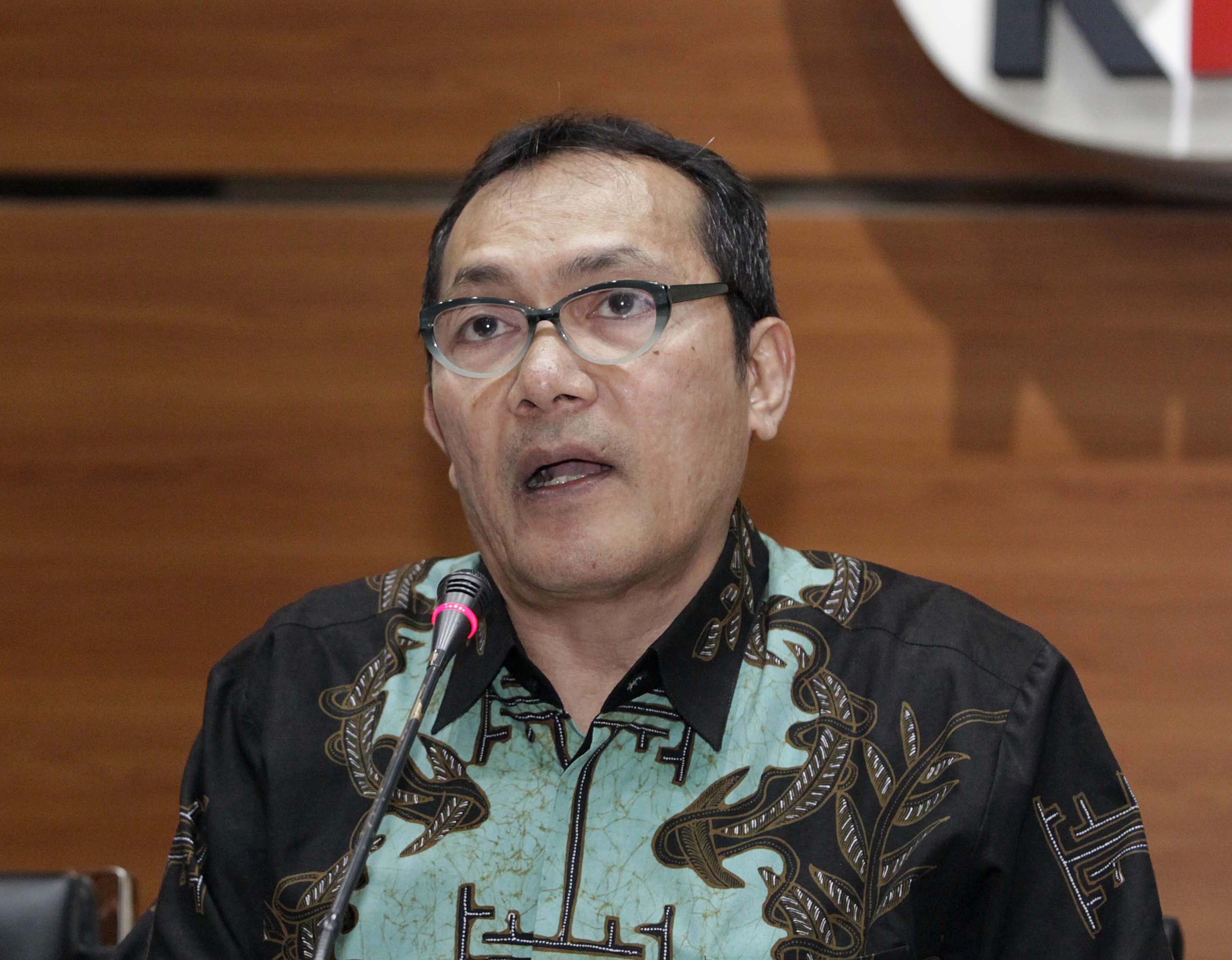 Jakarta:
The Corruption Eradication Commission (KPK) on Friday said that at least 16 political parties have agreed to revise the Law No. 2/2011 on Political Parties.
"We need to revise the Law on Political Parties. We also need to improve our election system," KPK deputy chairman Saut Situmorang told reporters this morning.
"We will sign a pact. They will promote politicial integrity," he added.
Last week, KPK arrested Pakpak Bharat regent Remigo Yolando Berutu in a sting operation in the city of Medan. Not Long afterward, KPK named the local leader as a suspect in an bribery case.
According to reports, Remigo received around Rp550 million from contractors. In retun, the local politician manipulated projects in the Pakpak Bharat Regency Administration.
"It is our 27th sting operation in 2018. It is very concerning," KPK chairman Agus Rahardho told reporters last week.
(WAH)
//=$vcomment;?>