RI's Current Account Deficit Widens to 3% in Q2 2018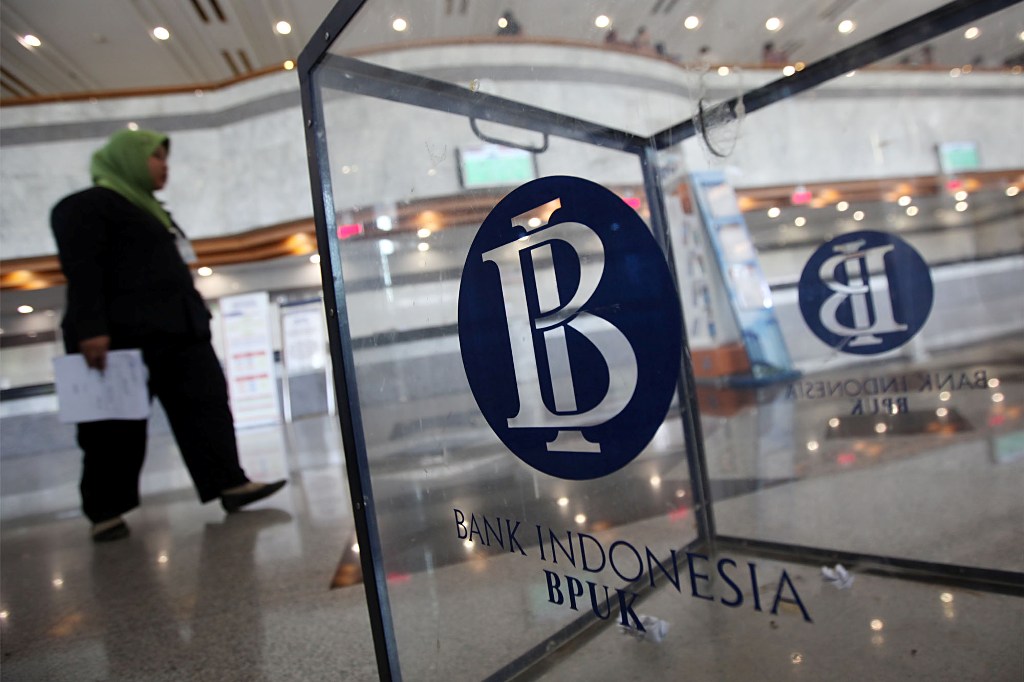 Jakarta:
Indonesia recorded a current account deficit of $8.0 billion (3.0% of GDP) in the second quarter of 2018, increasing from $5.7 billion (2.2% of GDP) in the previous quarter.
"Up to the first semester of 2018, the current account deficit was still within the safe threshold at 2.6% of PDB," said Bank Indonesia (BI) in a written statement on Friday, August 20, 2018.
The increase in current account deficit was influenced by narrowed non-oil and gas trade surplus amid increase in oil and gas trade deficit. The narrowed non-oil and gas trade surplus was mainly due to the increase in imports of raw materials and capital goods.
"It was a result of increased in production and investment activities in the midst of falling non-oil and gas exports," the central bank added.
Increase in oil and gas trade deficit was mainly influenced by rising imports. The higher level of imports was in line with higher world oil prices and demand during Lebaran and school holiday.
"In the reporting period, consistent with seasonal trends, there was an increase in dividend payment which contributed to the increase in the primary income deficit," it stated.
(WAH)
//=$vcomment;?>