Toll Road to Connect Merak and Surabaya during Year-End Holidays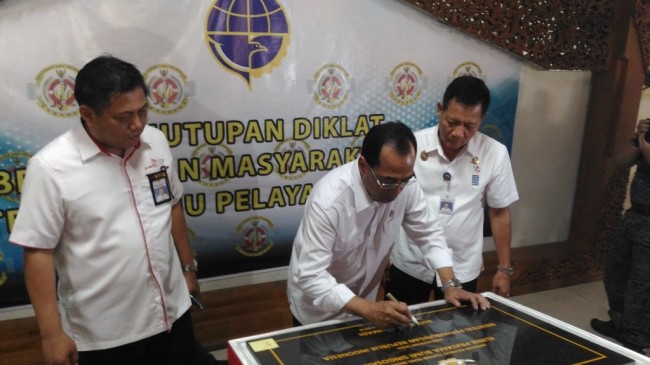 Semarang:
Transportation Minister Budi Karya Sumadi has ensured that the Trans-Java toll road could be used by travelers during the year-end holidays.
"It will be opened before December 25. It will be ready for Christmas and New Year holidays," Budi said here on Friday.
"I will meet with Pak Basuki (Public Works and Public Housing Minister Basuki Hadimuljono) on Tuesday or Wednesday. We will discuss about the exact date," Budi added.
The Trans-Java toll road is a toll road that covers all provinces in Java island. The total length of the toll road is more than 1,167 kilometres.
By the end of the year, the toll road project will connect Merak, Banten and Surabaya, East Java. In 2019, the central government will extend the network to Banyuwangi, East Java.
(WAH)
//=$vcomment;?>