Three Police Generals Step Down to Run in Local Elections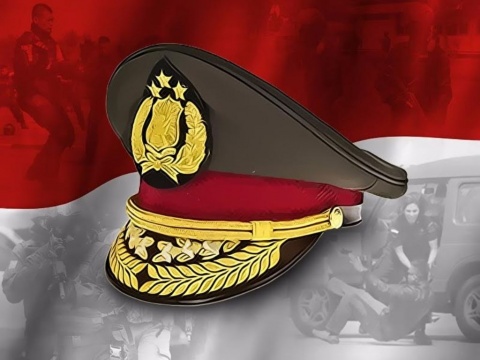 Jakarta:
Three police generals have stepped down from their positions to compete in the upcoming regional elections.
Two police generals, Inspector General Anton Charliyan and Inspector General Murad Ismail, have taken early retirement earlier this month. The other general, Inspector General Safaruddin, have entered retirement age last month.
"The presidential decree about the issue has been issued by the government," said National Police spokesperson Brigadier General Muhammad Iqbal in Central Jakarta on Tuesday morning.
Inspector General Anton Charliyan will run as a vice-governor candidate in the West Java gubernatorial election. He has received an endorsement from PDIP.
Inspector General Murad Ismail will run as a governor candidate in the Maluku gubernatorial elction. He has gathered supports from PDIP, Gerindra, PPP, NasDem, Hanura, PAN, PKB and PKPI.
Inspector General Safaruddin will run as a governor candidate in the East Kalimantan gubernatorial election. He ha gathered supports from PDIP and Hanura.
(WAH)
//=$vcomment;?>