Rupiah Weakening Doesn't Affect Inflation: BI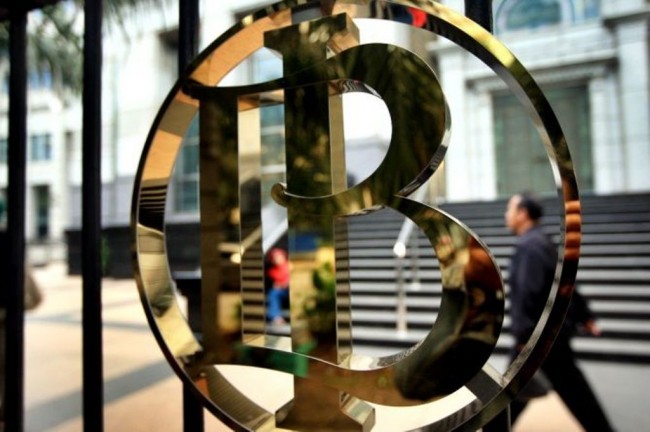 Jakarta: Bank Indonesia (BI) Governor Perry Warjiyo on Friday said that the weakening of rupiah only minimally influences Indonesia's inflation.
"We have found no evidence that the weakening of rupiah significantly affects prices," he said.
The central bank has projected that the country will post a deflation of 0.04 percent this month. The Central Statistics Agency (BPS) recently reported that the country recorded a deflation of 0.08 percent last month.
According to the government data, the nation's trade balance recorded a deficit of $1.02 billion in August 2018. It decreased from $2 billion in the previous month.
In addition to that, its import value stood at $16.84 billion last month. The number dropped by 7.97 percent compared to the previous month.
(WAH)
//=$vcomment;?>