Govt Will Achieve Growth, Inflation Targets in 2019: Darmin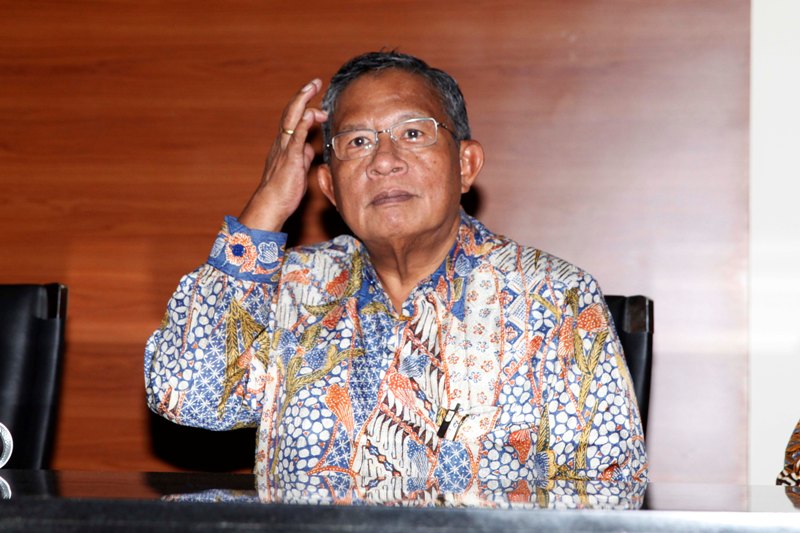 Jakarta:
Coordinating Minister for Economic Affairs Darmin Nasution is optimistic that the central govenment could achieve its economic growth target next year.
"The economic growth is expected to be around 5.2 percent. It is in line with the 2019 state budget," former Bank Indonesia governor told reporters on Wednesday.
According to the Central Statistics Agency (BPS), Indonesian economy grew by 5.17 percent year-on-year in the third quarter of 2018. Cumulatively, the economy also grew by 5.17 percent in the first three quarters of 2018.
"Next year, inflation will in the safe zone. Meaning, it will be around 3 percent," he added.
Last month, the annual consumer prices index reached 3.23 percent. In the meantime, consumer prices increased by 0.27 percent.
"Besides building infrastructures, we need to build the logistics systems. In order to achieve that, we need to cooperate with local governments," he added.
(WAH)
//=$vcomment;?>