JISDOR Appreciates to Rp13,362 Per Dollar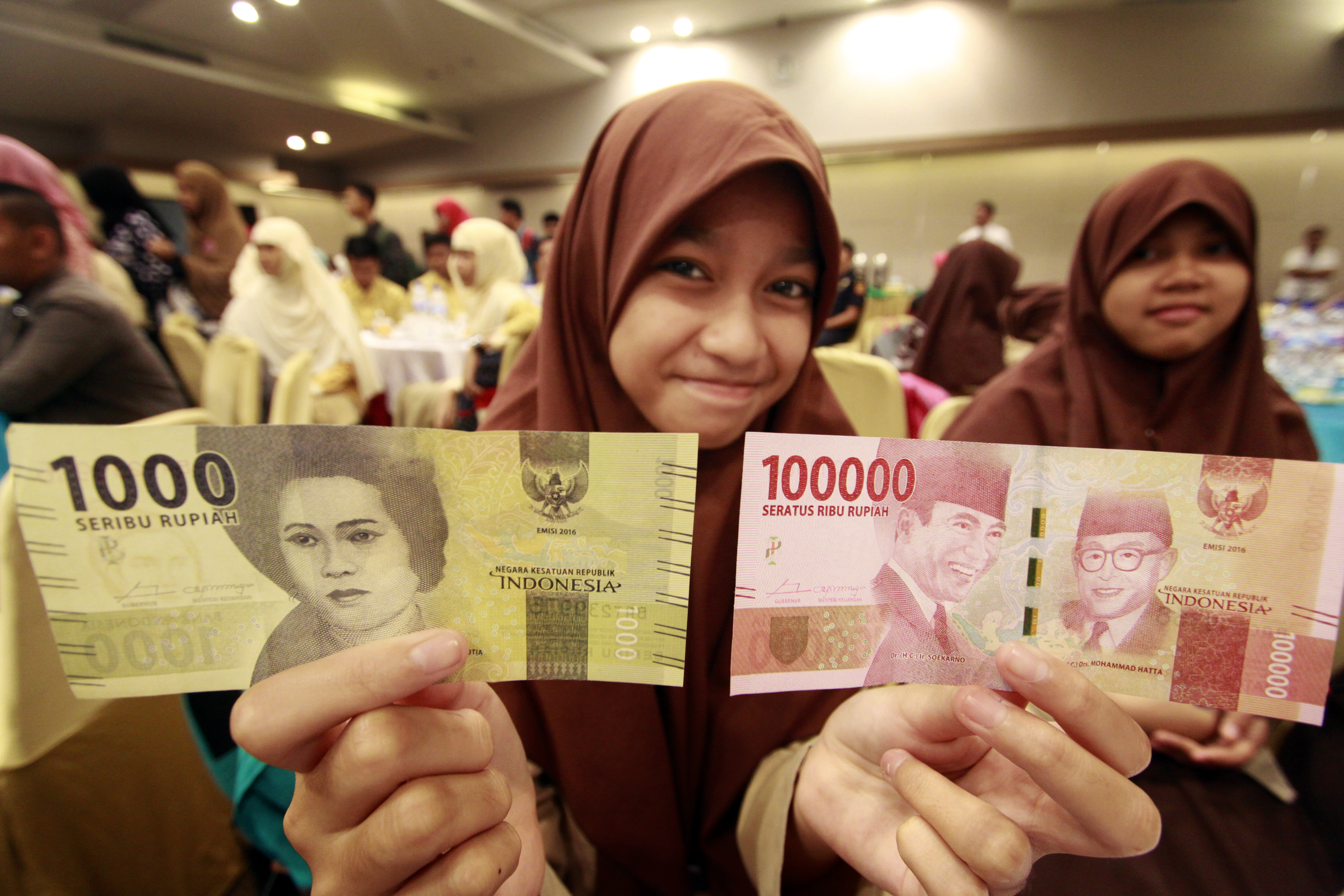 Jakarta:
The Jakarta Interbank Spot Dollar Rate (JISDOR) appreciated by 0.48 percent or 65 points to Rp13,362 per dollar on Friday, January 12, 2018.
According to Bloomberg, the rupiah spot rate appreciated by 0.35 percent or 47 points to Rp13,353 today.
The Jakarta Composite Index (JCI) slumped by 0.26 percent, or 16.27 points, to 6,370.07 at the end of the afternoon session.
According to RTI, the transaction volume was about 14.31 billion shares worth around 7.1 trillion rupiahs.
Moreover, as many as 199 stocks were down, 149 were up and 132 were unchanged.
(WAH)
//=$vcomment;?>