BI's Key Rate Raised by 25 BPS to 5.5%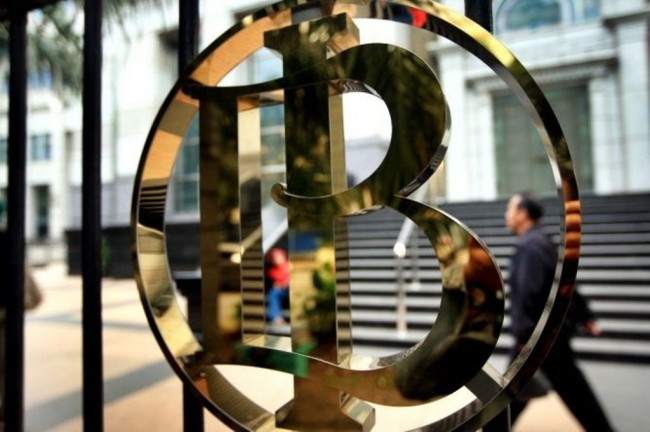 Jakarta:
Bank Indonesia (BI) decided to raise the 7 Days Reverse Repo Rate by 25 basis points to 5.50 percent after a Board of Governors Meeting at its headquarters on Wednesday.
"while also raising the Deposit Facility (DF) and Lending Facility (LF) rates by 25 basis points to 4.75 percent and 6.25 percent respectively," BI Governor Perry Warjiyo said.
"The decision is consistent with ongoing efforts to maintain the attractiveness of the domestic financial markets and manage the current account deficit within an acceptable threshold," he added.
The central bank appreciated the concrete measures taken by the Government to reduce the current account deficit by stimulating exports and reduce imports as well as postponing government projects with a high import content.
The central bank is committed to continue to strengthen coordination with the Government and other relevant authorities to maintain macroeconomic stability and external resilience against a backdrop of increasing global financial market uncertainty.
"Moving forward, BI will remain vigilant of global and domestic economic dynamics and monitor the economic outlook in order to strengthen the policy mix response to maintain macroeconomic and financial system stability," he added.
(WAH)