736 Million People Still Live in Extreme Poverty: World Bank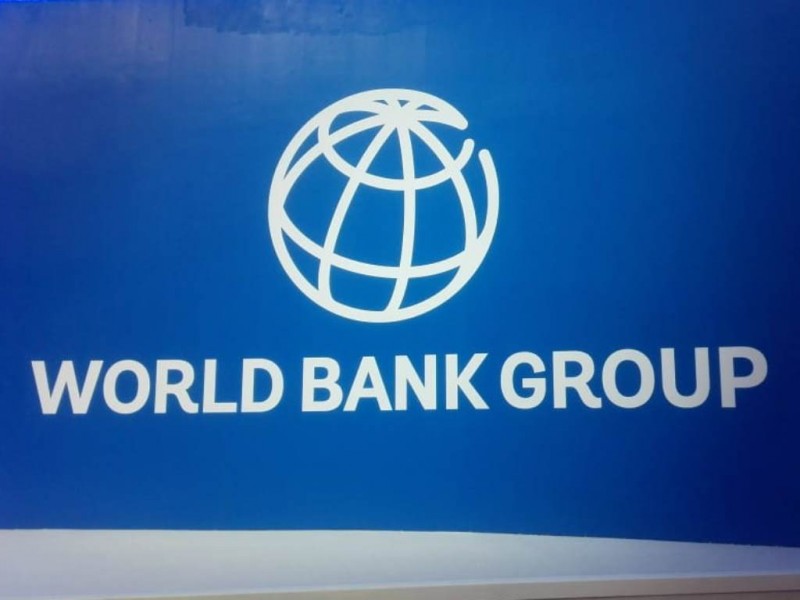 Jakarta:
World Bank President Jim Yong Kim on Friday said that as many as 736 million people still live in extreme poverty.
The holiday island of Bali is hosting the annual meetings of the International Monetary Fund and the World Bank this week. It welcomes around 34 thousand participants representing various institutions.
"Over the last 25 years, more than one billion people have lifted themselves out of extreme poverty," he said in his speech during the Annual Meetings Plenary.
"This is one of the great achievements of our time, but 736 million people still live in extreme poverty," he added.
The agency has launched its new Human Capital Index at this year's Annual Meetings. It aims to accelerate more and better investments in people for greater equity and economic growth.
"With the Human Capital Index, we're working to change the conversation around human capital," he stated.
"Building human capital takes time, but in the long term it pays off in faster growth and more poverty reduction," he emphasized.
(WAH)