BI May Maintain Its Key Rate This Month: Economist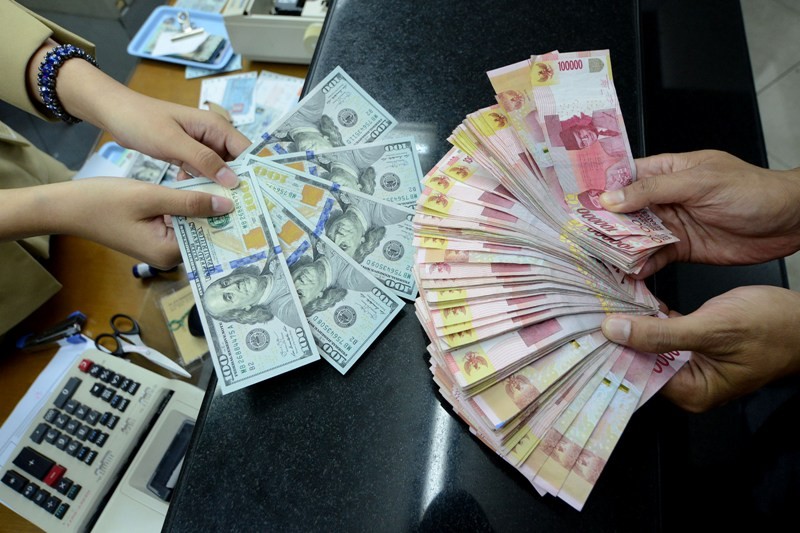 Jakarta:
Bank Permata economist Joshua Pardede said on Thursday that Bank Indonesia (BI) is likely to maintain its key interest rate this month.
"Bank Indonesia is likely to maintain its key interest rate at 5.75 percent," the economist told Medcom.id.
BI decided to maintain its 7-Day Reverse Repo Rate at 5.75 percent last month. BI also decided to maintain the Deposit Facility and Lending Facility rates at 5.00 percent and 6.50 percent respectively.
BI said the decision is consistent with ongoing efforts to reduce the current account deficit within a manageable threshold. BI also reiterated its commitment to continue a monetary operations strategy oriented towards maintaining adequate liquidity in the Rupiah market and foreign exchange market.
Moving forward, the central bank is committed to strengthen policy coordination with the Government and other relevant authorities in order to maintain economic stability and reinforce external resilience, including stimulating exports and lowering imports, which will reduce the current account deficit to 2.5% of GDP projected in 2019.
In addition, the central bank is ready to monitor prevailing economic developments, such as the current account deficit, exchange rates, financial system stability and inflation, as follow-up measures to maintain macroeconomic and financial system stability.
(WAH)