Govt to Realize Borobudur-Yogya-Solo Toll Road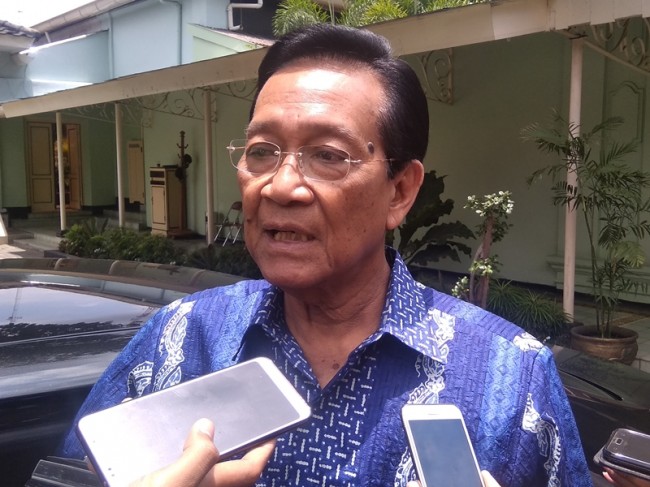 Yogyakarta:
Yogyakarta Governor Sri Sultan Hamengkubuwono X had said its administration will continue a toll road project that connects Borobudur, Yogyakarta and Solo.
The Yogyakarta leader said the project will include an elevated section around Selokan Mataram. He believes that the project will ease traffic congestion between Yogyakarta and Solo.
"It is still being discussed," he told reporters on Friday.
The Central Java Regional Council earlier rejected the Yogyakarta-Bawen toll road citing to rescue 350 hectares of farmlands. They urged the central government to prioritize other modes of transportation.
"We will focus on the Borobudur-Yogyakarta-Solo toll road," he said.
(WAH)