Jokowi Launches Micro Waqf Bank in Serang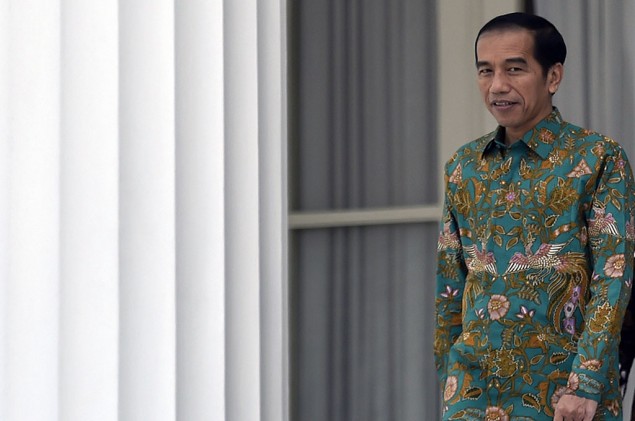 Jakarta:
President Joko "Jokowi" Widodo visited An Nawawi Tanara Islamic Boarding School in Serang, Banten on Wednesday, February 14, 2018.
Jokowi launched a micro waqf bank during the visit. The PDI Perjuangan politician promoted Islamic banking industry in his speech.
"I will come again next year. You should use this opportunity," he said.
"The bank doesn't charge interest. The bank only charges administration fees," he added.
The Financial Services Authority (OJK) has facilitated as many as 20 micro waqf banks in the past few months. The banks has distributed at least Rp2.45 billion as of March 2018.
(WAH)