JCI Rises 0.74% in First Session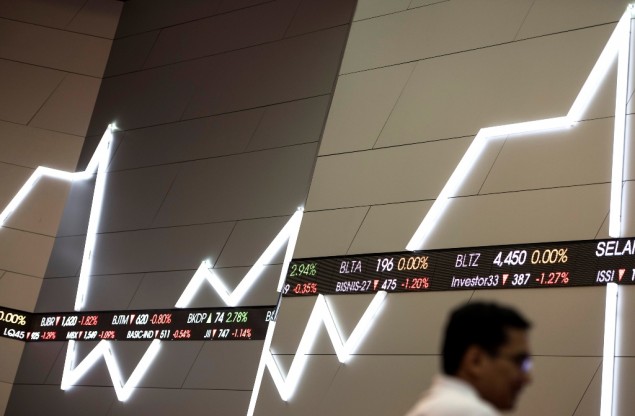 Jakarta:
The Jakarta Composite Index (JCI) increased by 0.74 percent or 42.98 points to 5884.44 before break on Thursday.
The Index of 45 most liquid stocks, LQ45, increased by 0.90 percent or 8.38 points to 943.86 in the first session.
According to RTI Infokom, as many as 226 stocks were up, 131 were down and 110 were unchanged.
The top gainers were PT Dyandra Media International Tbk (DYAN), PT XL Axiata Tbk (EXCL), PT Smartfren Telecom Tbk (FREN), PT Bank Panin Dubai Syariah Tbk (PNBS) and PT Delta Dunia Makmur Tb (DOID).
The top losers were PT Jaya Trishindoo Tbk (HELI), PT Mitra Investindo Tbk (MITI), PT Indo Acidatama Tbk (SRSN), PT Express Transindo Utama Tbk (TAXI) and PT Indocement Tunggal Prakasa Tbk (INTP).
(WAH)