Budget Deficit Expected to Reach Below 2.19% in 2018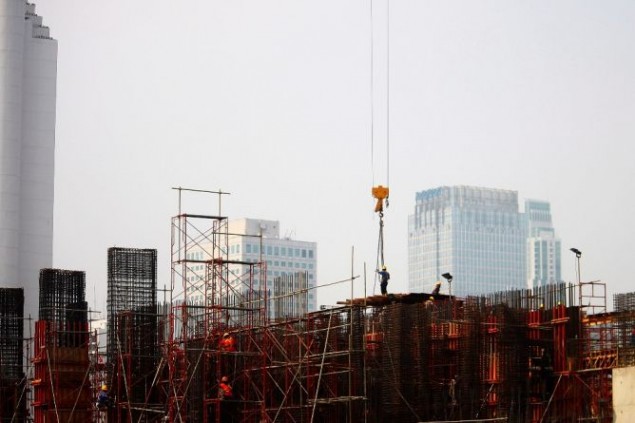 Jakarta:
The Finance Ministry strongly believes the government budget deficit will reach below 2.19 percent in the end of 2018.
"We will maintain our government budget deficit at below 2.19 percent," said Finance Minister Sri Mulyani Indrawati at Shangrila Hotel on Wednesday, May 16, 2018.
The government budget deficit stood at Rp55.1 trillion last month. The number decreased by Rp30.68 trillion compared to the previous month.
According to analysts, global oil prices may breach $80 a barrel later this year. As the result, The government may increase energy subsidy in the state budget.
"We will calculate the government budget deficit in the end of the year," she added.
(WAH)