BI Predicts Inflation of 0.22% in june 2018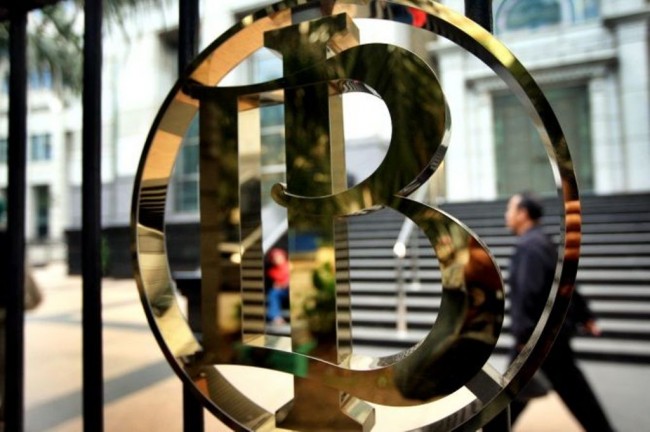 Jakarta:
Bank Indonesia (BI) has projected that the country will recorded an inflation of 0.22 percent in the end of June 2018.
"Most indicators are stable" said BI Governor Perry Warjiyo at his office on Friday.
According to the Central Statistics Agency (BPS), the country's month-to-month inflation stood at 0.21 percent last month. Meanwhile, its year-on-year inflation and calendar year inflation stood at 3.23 percent and 1.3 percent respectively.
As many as 65 cities experienced inflation last month. the other 17 cities had deflation in the same period.
"The city with the highest inflation was Tual. The city with the lowest inflation was Purwokerto," BPS suhariyanto told reporters last month.
(WAH)
//=$vcomment;?>