BI Urged to Maintain Reference Rate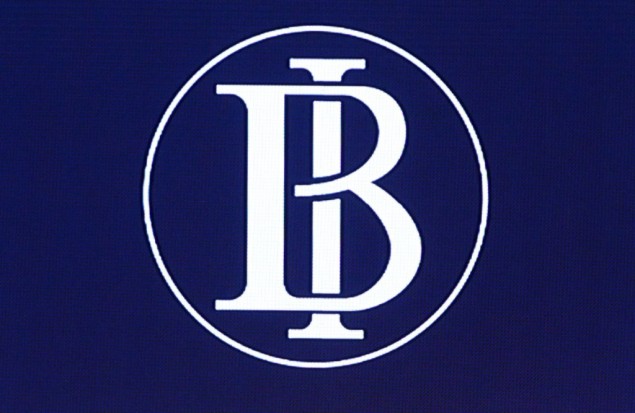 Jakarta:
The Financial Services Authority (OJK) has urged Bank Indonesia (BI) to maintain its reference interest rate.
"It wont't give an immediate impact," said OJK chairman Wimboh Santoso at the Finance Ministry head office on Monday, May 28, 2018.
The central bank increased its 7-day reverse repo rate by 25 basis points to 4.5 percent earlier this month. It also increased its deposit facility and lending facility rates by 25 basis points each to 3.75 percent and 5.25 percent respectively.
"BI is committed to maintain economic stability amid the escalating risks in the global financial market and global liquidity downturn. It is expected to implement rupiah exchange rate stabilisation measures in line with its economic fundamentals, while maintaining market mechanisms," it announced.
Newly-inaugurated BI Governor Perry Warjiyo will hold another Board of Governors Meeting this week. They will discuss the latest economic and monetary issues in Indonesia and other countries.
(WAH)