Govt Will Exclude SMEs Sector from DNI Relaxation Plan: Jokowi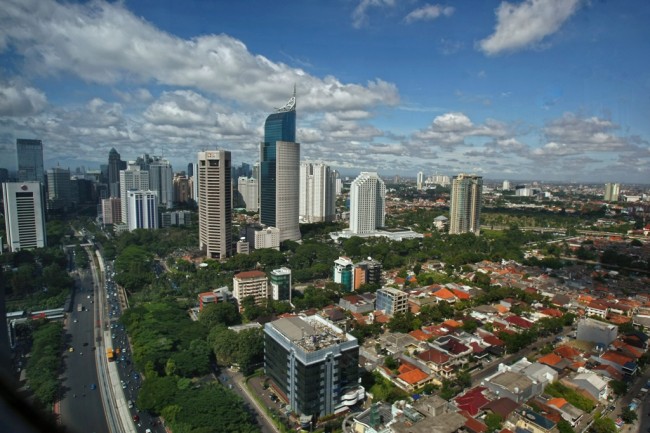 Jakarta:
President Joko "Jokowi" Widodo has confirmed the central government will exclude small and medium enterprises (SMEs) sector from the planned negative investment list (DNI) relaxation policy.

"I am committed to support our SMEs,"
said President Jokowi at the Indonesian Chamber of Commerce and Industry (Kadin) National Leaders Meeting, Solo, Central Java on Wednesday, November 28, 2018.
Earlier this month, the central government officially announced the sixteenth economic policy package. Besides adjusting DNI, the policy package also comprises expansion of the tax holiday program and strengtheninng of rules on repatriating revenue from resource exports.
"I have talked with Kadin and Hipmi. I will follow their advice," the PDI Perjuangan politician said.
According to the Central Statistics Agency (BPS), Indonesian economy grew by 5.17 percent year-on-year in the third quarter of 2018. Cumulatively, the economy also grew by 5.17 percent in the first three quarters of 2018.
(WAH)