//=$vtopic;?>
English
Jakarta Police Discuss Novel Baswedan's Case with KPK
Juven Martua Sitompul • 24 November 2017 15:05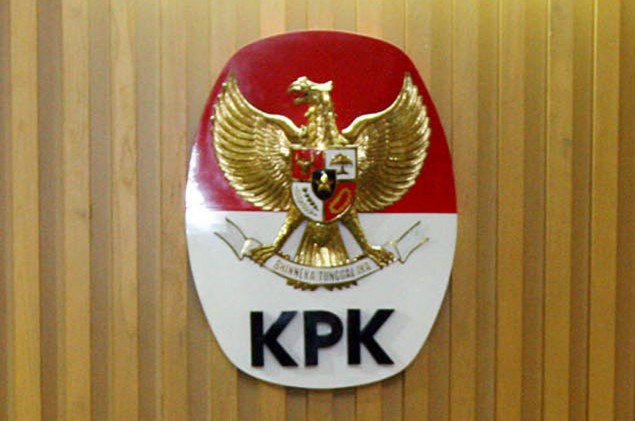 Illustration (Photo: MI/Panca Syurkani)
Jakarta: The Jakarta Metro Police delegation on Monday visited the Corruption Eradication Commission (KPK) head office to discuss Novel Baswedan's case.

"We will discuss the assault case at the meeting," the KPK spokesperson Febri Diansyah said.

"We will hold a press conference later today," the KPK official added.

The KPK investigator was attacked by two unidentified men outside his house in April 11. He was thrown with acid near a mosque at Kelapa Gading housing complex.

The attackers are still at large until now. They are still being hunted by police.