English
KPK Names Setya Novanto as e-KTP Suspect for Second Time
Juven Martua Sitompul • 10 November 2017 20:07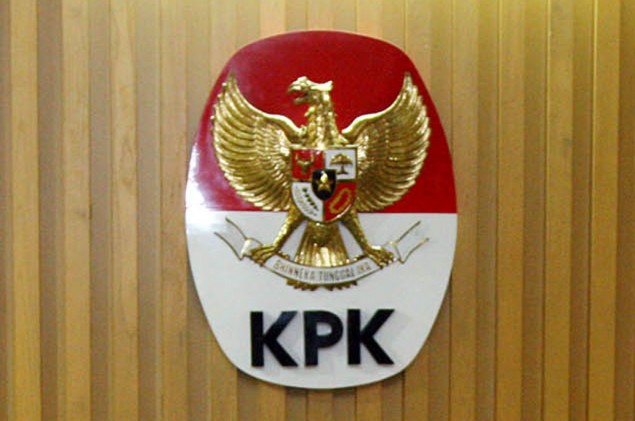 Illustration (Photo: MI/Panca Syurkani)
Jakarta: The Corruption Eradication Commission (KPK) has named the House of Representatives Speaker Setya Novanto as a suspect in the e-KTP graft case for the second time.

"KPK issued an investigation letter for suspect SN, parliament member, on October 31, 2017," KPK deputy chairman Saut Situmorang at KPK head office on Friday afternoon.

Previously, the anti-corruption watchdog announced Novanto's suspects status in July 2017. However, the South Jakarta District Court then annulled the Golkar chairman's suspect status in September 2017.

Novanto was accused of colluding with other e-KTP graft suspects. The senior lawmaker was allegedly closely involved in the e-KTP budget deliberations.

"We call for strong public support. We want to resolve the case,"KPK spokesperson Febri Diansyah said.